February 18th, 2021
Call to Order / Roll Call
Oral Communications
Agenda Changes, Additions, and Deletions
City Official Reports
1. Transmittal of 1) the ARB Meeting Schedule and Attendance Record, 2) Tentative Future Agenda items and 3) Recent Project Decisions.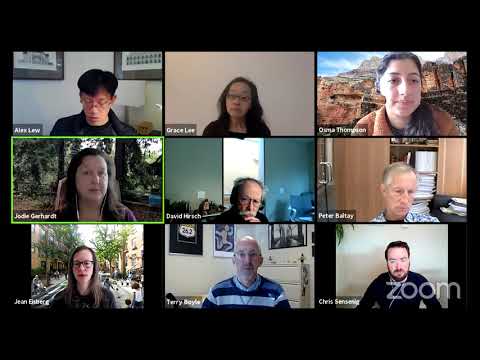 Study Session
2. Study Session for Architectural Review Board Review of Draft Objective Standards That Would Modify Title 18 (Zoning Ordinance) of the Palo Alto Municipal Code.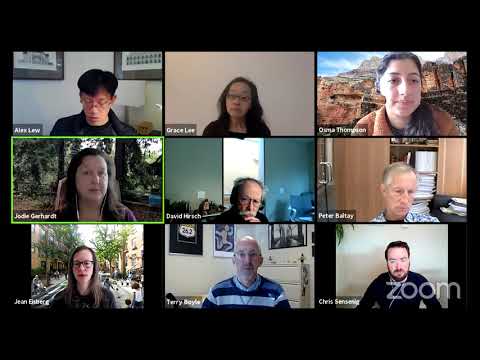 Action Item
3. PUBLIC HEARING / QUASI-JUDICIAL. 650 Clark Way [20PLN-00134]: Recommendation on Applicant's Request for Approval of a Major Architectural Review to allow in-channel creek bank stabilization of the Children's Health Council property. The proposed project will install a live log crib wall with a rock toe within San Francisquito Creek to prevent future erosion impacts. Environmental Assessment: A Mitigated Negative Declaration (MND) was circulated from February 5, 2021 to March 7, 2021 in accordance with CEQA. Zoning District: PF (Public Facilities). For more information contact the Project Planner at Claire.raybould@Cityofpaloalto.org.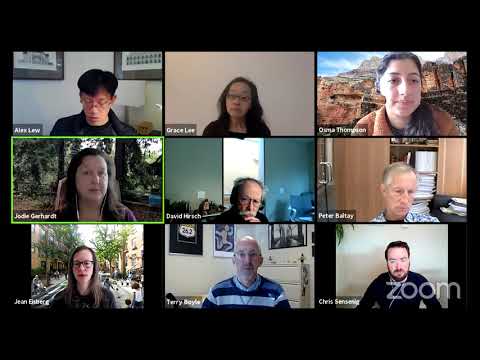 Approval of Minutes
Board Member Questions, Comments or Announcements
North of Ventura Coordinated Area Plan (NVCAP) Working Group Updates – Boardmember Lew
Subcommittee Items
Adjournment