August 27th, 2015
Call to Order
Roll Call
Oral Communications
Agenda Changes, Additions and Deletions
Minutes Approval: July 16, 2015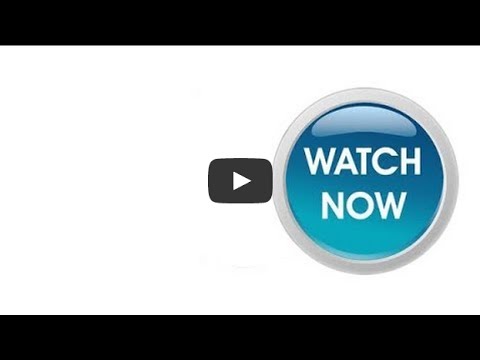 Public Hearings:
Continued Business:
1. 4200 El Camino Real [14PLN-00492]: Request by America's Tire Co., on behalf of Wells Fargo N.A. Trustee, for Architectural Review of the renovation of existing facades, site improvements and signage for an automotive service use. A Conditional Use Permit has also been requested for the use. Environmental Assessment: Exempt from the provision of CEQA per Section 15301 (Existing Facilities). Zoning District: CS (Service Commercial). This item was continued from the June 18, 2015 ARB hearing to this date.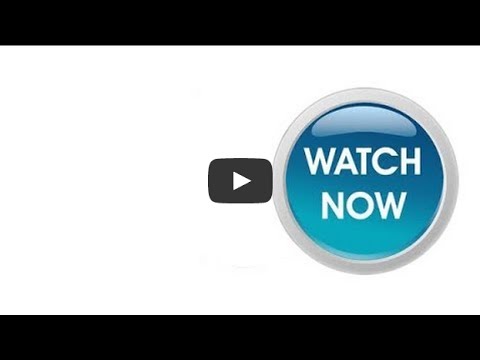 2. 2609-2617 Alma Street [14PLN-00253]: Request by CKA-Architects on behalf of Shawn Wang for Architectural Review of demolition of two duplex apartment buildings and construction of a new three-story, four unit multi-family residential project on a 8,070 sq. ft. site. Environmental Assessment: A draft Initial Study and Negative Declaration have been prepared and the public comment period was July 10, 2015 through August 10, 2015. Zone District: RM-30. This item was continued from the July 30, 2015 ARB Hearing to this date.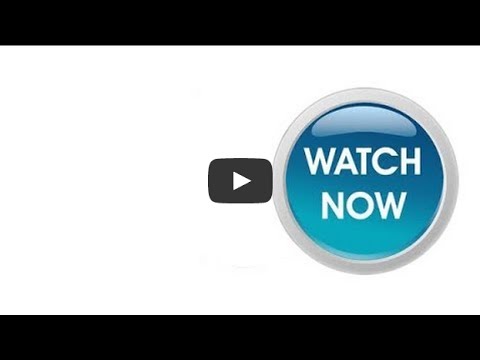 Preliminary Review:
3. 1700 Embarcadero [15PLN-00221]: Request by Deeg Snyder on behalf of Gensler for Preliminary Architectural Review of demolition of the existing on-site building and construction of an approximate 62,527 square foot automobile dealership and ancillary vehicle wash. The project includes structured and surface parking facilities, vehicle display area, and other site improvements. Zoning District: Service Commercial CS and Site and Design Review Combining District (D).
Board/Staff Announcements, Updates, Reports, and Comments
Adjournment