September 3rd, 2015
Call to Order
Roll Call
Oral Communications
Agenda Changes, Additions and Deletions
Minutes Approval: None
Public Hearings:
ARB Findings: Discussion regarding a proposed reduction in the number of ARB findings for approval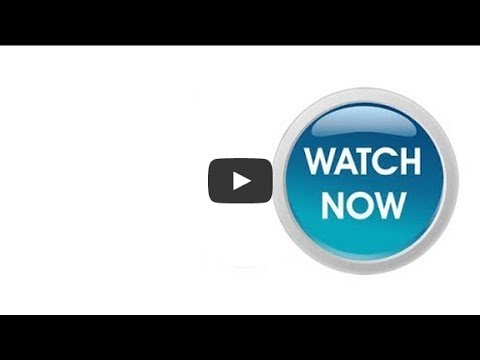 Retreat Topics: Retreat will be held in the Community Room of City Hall
A. Board Business (up to 30 minutes, 10 minutes each)
 Director and Council decisions post ARB – Discuss communication of decisions back to ARB
ARB v Staff Recommendation – Discuss modifications of projects via findings and conditions
Signs – Discuss 'wall sign' v 'roof sign' definitions, projecting signs, and exception findings
B. ARB 2015 Design Awards (up to 3 hours):
ARB members will discuss projects eligible for the 2015 ARB Awards to arrive at a short list.
Board/Staff Announcements, Updates, Reports, and Comments
Adjournment