September 17, 2015
Call to Order
Roll Call
Oral Communications
Agenda Changes, Additions and Deletions
Minutes Approval: August 27 and September 3, 2015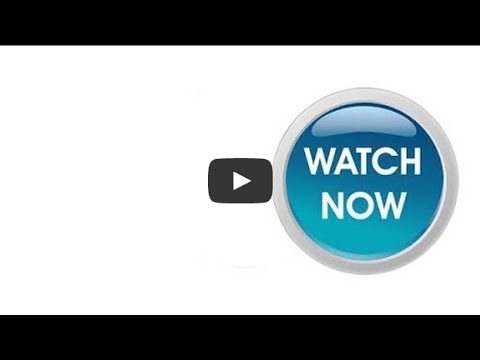 Public Hearings:
Preliminary Review:
1. 2600 El Camino Real [15PLN-00275]: Request by SHPDM, LLC c/o Allison Koo on behalf of the Board of Trustees of Stanford University for Preliminary Architectural Review of the replacement of an existing non-complying six-story commercial building with a four-story, 62,616 square foot commercial building maintaining the same floor area ratio (FAR). Zoning District: Commercial Service CS. Environmental Review: Not a Project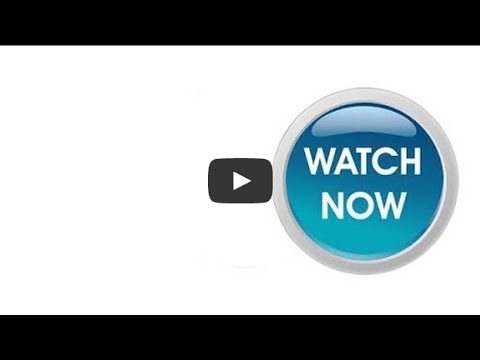 New Businesses:
2. 3170 Porter Drive (Mayfield) [15PLN-00109]: Request by the Board of Trustees of the Leland Stanford Junior University for Architectural Review of the demolition of an existing 67,580 square foot structure and construction of 96,626 square foot office building. The site is a Mayfield designated property in the RP zoning district and includes the creation of a new commercial lease line. Zoning District: Research Park (RP). Environmental Review: City of Palo Alto/Stanford Development Agreement and Lease Project Environmental Impact Report (State Clearinghouse No. 2003082103) and Exemption 15302 (Replacement and Reconstruction). Continued to next ARB hearing (October 1st).
3. 1313 Newell Road [15PLN-00259]: Request by the City of Palo Alto for Architectural Review of a new freestanding sign requiring sign exceptions to exceed the requirements of height, size, and number of free standing signs allowed on the project site for the Art Center and Rinconada Library facility. Zoning District: Public Facilities District (PF) Environmental Assessment: Categorically Exempt from the provisions of the California Environmental Quality Act (CEQA) per CEQA Guideline Section 15311.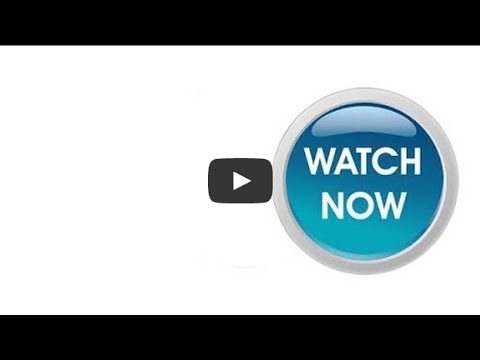 4. 430 Forest Avenue [15PLN-00013]: Request by David Solnick, on behalf of Sageleaf Forest
LLC, for Architectural Review of a proposal to demolish an existing, one-story 6,720 sq. ft. Office
Building and to construct two new residential buildings. The two-story building would contain two townhomes with attached garages, and the three-story building would contain 10 apartment units plus one penthouse, served by parking spaces in a single level subterranean parking facility under the 22,500 sq. ft. Site, located in the High Density Multiple-Family Residence (RM-40) zone district. The project includes a Design Enhancement Exception request for a three-foot side yard encroachment to locate the garage ramp and its associated structures. Zoning District: High Density Multiple-Family Residence District (RM-40). Environmental Assessment: Exempt from the provisions of the California Environmental
Quality Act (CEQA) per CEQA Section 15332.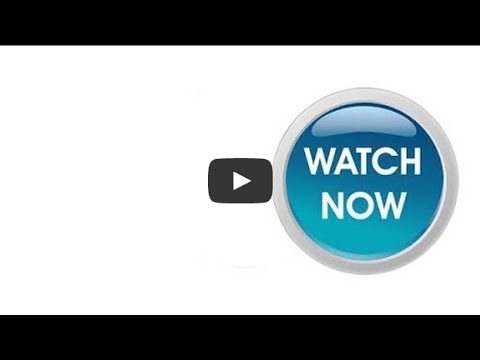 5. 429 University Avenue [14PLN-00222]: Request for ARB Consideration of an appeal of the Director of Planning and Community Environment's Architectural Review Approval of a 31,407 square-foot, four story, mixed use building with parking facilities on two subterranean levels on an 11,000 square-foot site located at 425-429 University Avenue. Zoning District: Downtown Commercial (CD-C (GF)(P)) District. Environmental Assessment: A Mitigated Negative Declaration has been prepared.
Board/Staff Announcements, Updates, Reports, and Comments
Adjournment