March 10th, 2022
Call to Order / Roll Call
Oral Communications
Agenda Changes, Additions, and Deletions
City Official Reports
1. Transmittal of 1) the ARB Meeting Schedule and Attendance Record, 2) Tentative Future Agenda items and 3) Recent Project Decisions.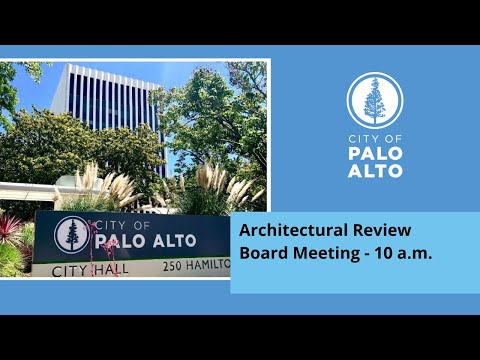 Action Item
2. Public Hearing: Discuss Revisions to Objective Design Standards based on Feedback from City Council and Analysis of Missing Standards (Continued from March 3, 2022).
3. Discuss the Draft Architectural Review Board's (ARB) Draft Work Plan, Suggest Changes, and Recommend Submitting the Draft Work Plan to the City Council; and Discuss the ARB's Annual Report and any Bylaw Changes Needed (Continued from March 3, 2022).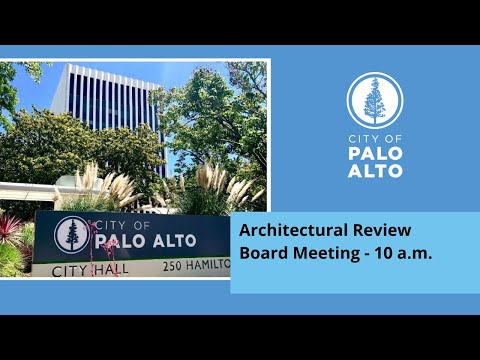 Approval of Minutes
Subcommittee Items
Board Member Questions, Comments or Announcements
Adjournment