March 16th, 2023
Call to Order / Roll Call
Oral Communications
Agenda Changes, Additions, and Deletions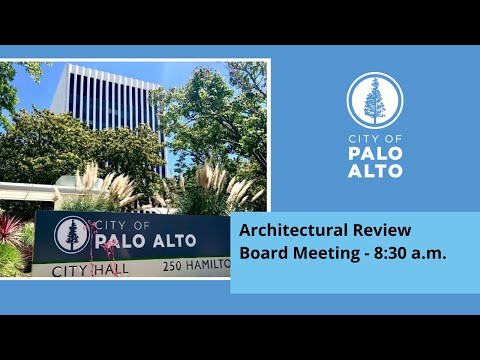 City Official Reports
2. Transmittal of 1) the ARB Meeting Schedule and Attendance Record, 2) Tentative Future Agenda items and 3) Recently Submitted Projects.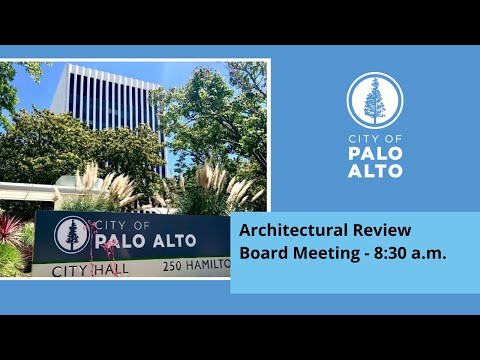 STUDY SESSION
2. Study Session to Review and Discuss the City's Local Objective Standards for Senate Bill 9 Residential Units and Urban Lot Splits Previously Approved by Council Along with the City's SB 9 Interim Ordinance 5538. The Planning and Transportation Commission Recommended a Permanent Ordinance to Replace the Interim Ordinance on February 8, 2023. Environmental Assessment:  Not a Project. For More Information Contact Amy French at Amy. French@cityofpaloalto.org.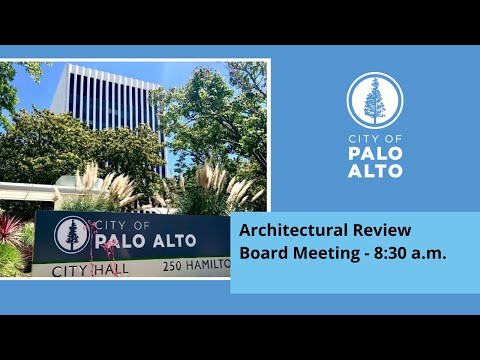 ACTION ITEMS
3. Review and Adoption of the Revised Architectural Review Board By‐Laws to Address Meeting Attendance in 2023.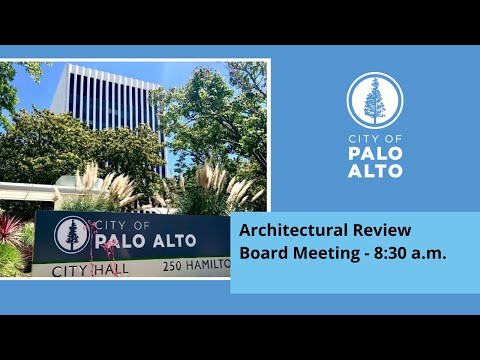 Approval of Minutes
4. Draft Architectural Review Board Meeting Minutes for February 16, 2023
Board Member Questions, Comments or Announcements
Adjournment
Ad Hoc Committee