March 17, 2022
Call to Order / Roll Call
Oral Communications
Agenda Changes, Additions, and Deletions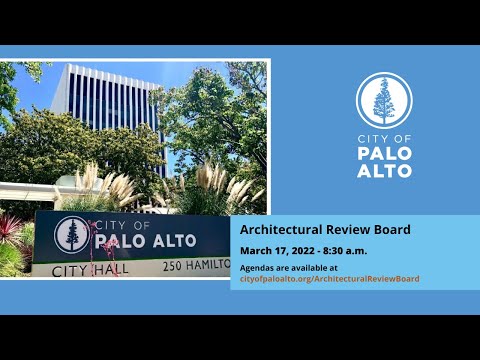 City Official Reports
1. Transmittal of 1) the ARB Meeting Schedule and Attendance Record, 2) Tentative Future Agenda items and 3) Recent Project Decisions.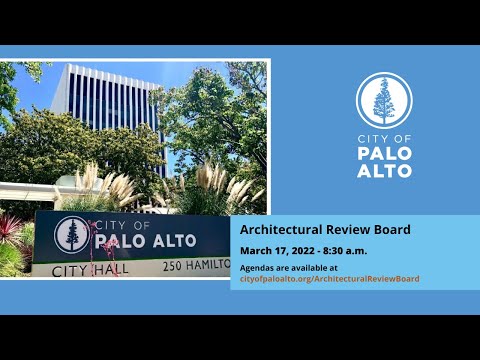 Action Items
2. PUBLIC HEARING / QUASI-JUDICIAL. 2609 Alma Street [21PLN-00176]: Recommendation on Applicant's Request for Approval of a Major Architectural Review to Allow the Demolition of Four Existing Residential Rental Units at 2606, 2609, 2611 and 2615 Alma Street and Construction of Four New Three-Story Rental Townhomes. Environmental Assessment: Exempt in accordance with CEQA Guidelines Sections 15302 (Replacement or Reconstruction) and 15303 (Small Projects). Zoning District: RM-30 (Multi-Family Residential). For More Information Contact the Project Planner Emily Foley at Emily.foley@cityofpaloalto.org.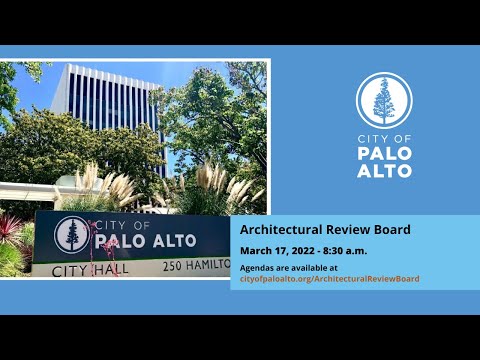 3. PUBLIC HEARING/QUASI JUDICIAL: 1310 Bryant Street (Castilleja School): Architectural Review Application Remanded by City Council for Review of Redesigned Academic Building, Alternative Parking Options with Associated Parking Adjustment Request, and Additional Tree Preservation Proposal. The ARB Previously Recommended Approval of the Architectural Review Application in Fall 2020, and Continued its December 2, 2021 Hearing to a Date Uncertain. Zone District: R1(10,000). Environmental Review: Final Environmental Impact Report (EIR) Published July 30, 2020; Draft EIR Published July 15, 2019.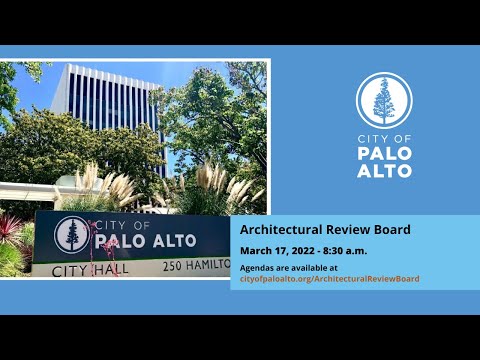 4. Public Hearing: Discuss Revisions to Objective Design Standards based on Feedback from City Council and Analysis of Missing Standards (Continued from March 3 and 10, 2022).
5. Discuss the Draft Architectural Review Board's (ARB) Draft Work Plan, Suggest Changes, and Recommend Submitting the Draft Work Plan to the City Council; and Discuss the ARB's Annual Report and any Bylaw Changes Needed (Continued from March 3 and 10, 2022).
Study Session
6. California Avenue Street Improvements / Parklets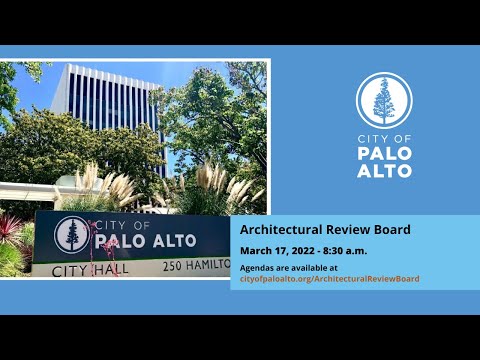 Approval of Minutes
7. Draft Architectural Review Board Meeting Minutes for February 17, 2022.
Subcommittee Items
Board Member Questions, Comments or Announcements
Adjournment