May 18th, 2023
Call to Order / Roll Call
Oral Communications
Agenda Changes, Additions, and Deletions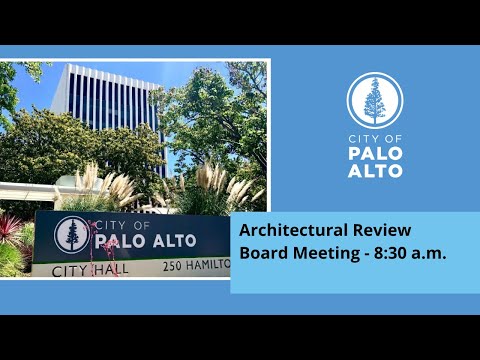 City Official Reports
1. Transmittal of 1) the ARB Meeting Schedule and Attendance Record, 2) Tentative Future Agenda items and 3) Recently Submitted Projects.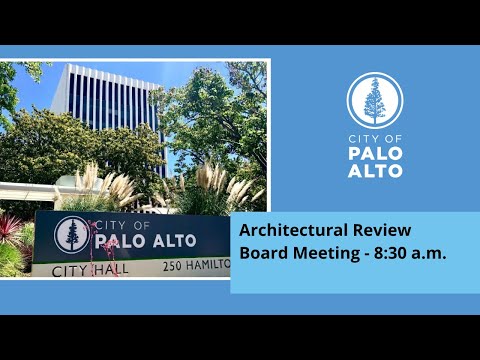 ACTION ITEMS
2. PUBLIC HEARING / QUASI‐JUDICIAL. 123 Sherman [21PLN00172]: Recommendation of Approval of a Major Architectural Review Application to Allow Demolition of Four Existing Buildings and Construction of a New 3‐story 53,267 Square Foot Office Building With Two Levels of Below grade Parking. This Project Would also Require a Lot Merger to Merge Three Existing Parcels. Environmental Assessment: An Initial Study/Mitigated Negative Declaration is Available for Public Review Beginning May 5, 2023 and ending June 5, 2023 in Accordance with the California Environmental Quality Act (CEQA). Zoning District: CC (2)(R).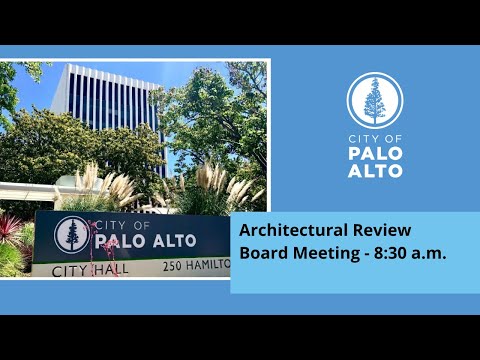 STUDY SESSION
3. Continuation of a Study Session to Review and Discuss the City's Local Objective Standards for Senate Bill 9 (SB 9) Residential Units and Urban Lot Splits Previously Approved by Council Along with the City's SB 9 Interim Ordinance 5538. Environmental Assessment: Not a Project. For More Information Contact Amy French at Amy.French@cityofpaloalto.org.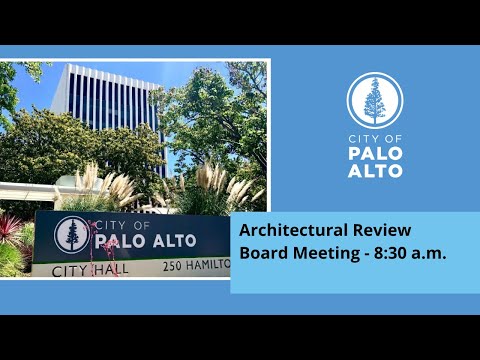 Approval of Minutes
Board Member Questions, Comments or Announcements
Adjournment
Ad Hoc Committee