May 4th, 2023
Call to Order / Roll Call
Oral Communications
Agenda Changes, Additions, and Deletions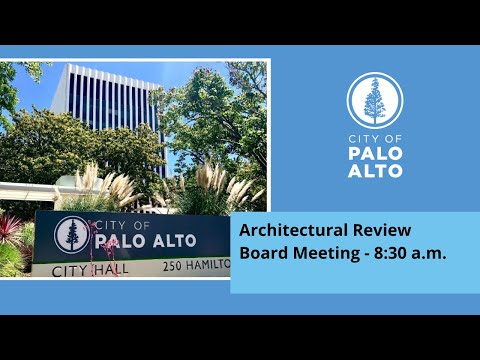 City Official Reports
1. Transmittal of 1) the ARB Meeting Schedule and Attendance Record, 2) Tentative Future Agenda items and 3) Recently Submitted Projects.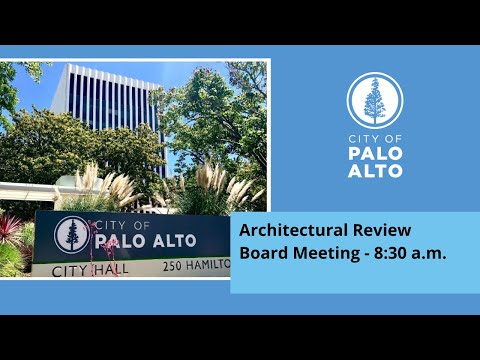 ACTION ITEMS
2. PUBLIC HEARING / QUASI‐JUDICIAL. 3001 El Camino Real [22PLN‐00229]: Recommendation on Applicant's Request for Approval of a Major Architectural Review Application Allowing Demolition of Two Existing Retail Buildings to Construct a 129 Unit, 100% Affordable, Five‐story, Multi‐family Residential Rental Development Utilizing Allowances and Concessions Provided in Accordance with State Density Bonus Regulations. The Units Would be Deed Restricted to Serve Tenants Meeting 30%‐50% of Area Median Income. The Project Would be Located on a 49,864 Square‐Foot lot Located at 3001‐3017 El Camino Real. Environmental Assessment: An Initial Study/Mitigated Negative Declaration Was Circulated for a 30‐day Public Review Beginning on February 13, 2023 and Ending on March 15, 2023 in Accordance with the California Environmental Quality Act (CEQA). A Final MND is available for review. Zoning District: CS (Service Commercial). For More Information Contact the Project Planner Claire Raybould at Claire.Raybould@cityofpaloalto.org.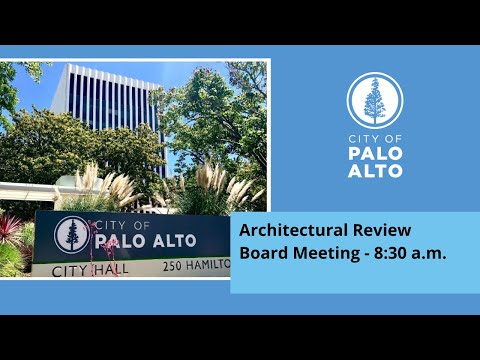 3. PUBLIC HEARING / QUASI‐JUDICIAL. 1020 East Meadow Circle [22PLN‐00165]: Recommendation on Applicant's request for Approval of a Minor Board Level Architectural Review for site improvements to an existing commercial building. Improvements include changes to the building envelope, restriping for parking stalls, accessibility and HVAC upgrades, flood proofing, a new trash enclosure, a new raised utility yard, and new landscaping. Zoning District: ROLM. Environmental Assessment: Exempt from the provisions of CEQA per Section 15301, 15303, and 15311.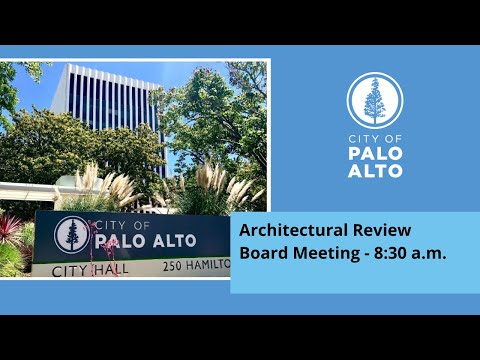 STUDY SESSION
Approval of Minutes
4. Draft Architectural Review Board Meeting Minutes for April 6, 2023
Board Member Questions, Comments or Announcements
Adjournment
Ad Hoc Committee