May 6th, 2021
Call to Order / Roll Call
Oral Communications
Agenda Changes, Additions, and Deletions
City Official Reports
1. Transmittal of 1) the ARB Meeting Schedule and Attendance Record, 2) Tentative Future Agenda items and 3) Recent Project Decisions.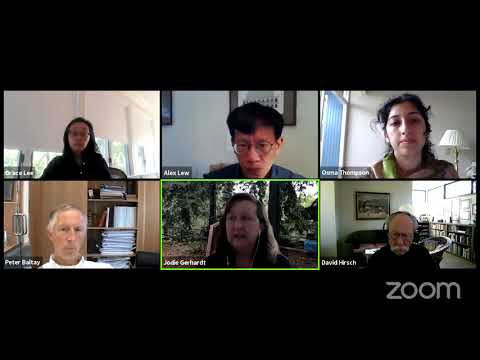 Action Item
2. PUBLIC HEARING/QUASI-JUDICIAL: 4256 El Camino Real [21PLN-00034]: Request for Changes to an Approved Project to Revise the Underground Garage Parking and Clarify the Director's Parking Adjustment. Environmental Assessment: Use of a Previous EIR. Zone District: CS (Service Commercial). For More Information Contact the Project Planner Samuel Gutierrez at samuel.gutierrez@cityofpaloalto.org.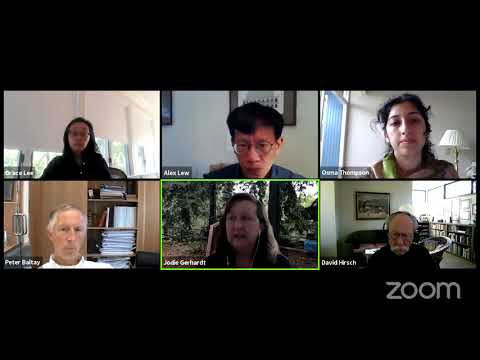 Study Session
3. Review the City of Palo Alto's Boards, Commissions, and Committees Handbook, and discuss implementation of its contents.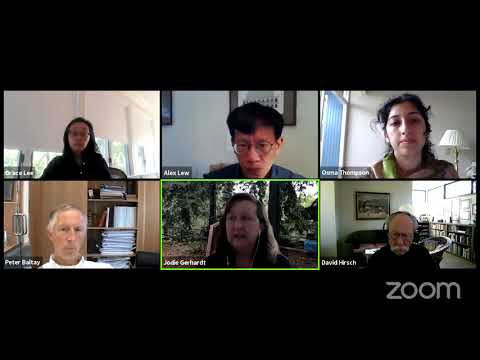 Approval of Minutes
4. Draft Architectural Review Board Meeting Minutes for April 1, 2021
Board Member Questions, Comments or Announcements
North of Ventura Coordinated Area Plan (NVCAP) Working Group Updates – Boardmember Lew
Ad Hoc Committee Items
5. 233 University Avenue [18PLN-00344]: Ad Hoc Committee Review of Two Benches. Boardmembers Baltay and Lew will preside. Environmental Assessment: Exempt From CEQA per Guideline Section 15332 (In-fill Development). Zoning District: CD-C (GF)(P) (Commercial Downtown Community with Ground Floor and Pedestrian Shopping Combining Districts). For More Information Contact the Project Planner Claire Raybould at Claire.Raybould@Cityofpaloalto.org.
Subcommittee Items
Adjournment