June 15th, 2023
Call to Order / Roll Call
Oral Communications
Agenda Changes, Additions, and Deletions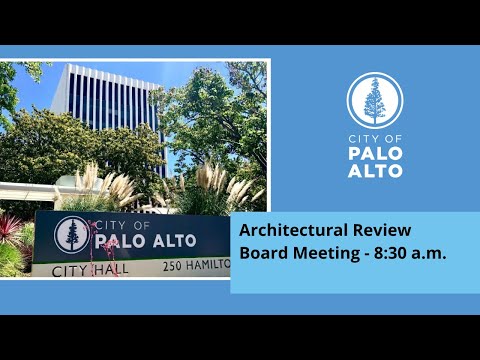 City Official Reports
1. Transmittal of 1) the ARB Meeting Schedule and Attendance Record, 2) Tentative Future Agenda items and 3) Recently Submitted Projects.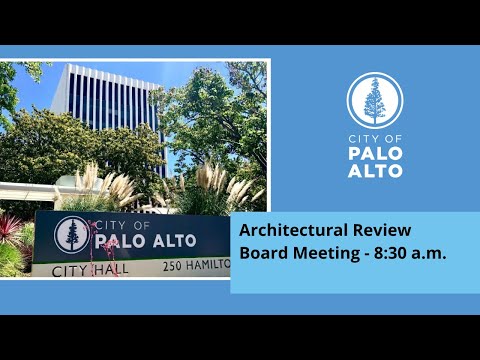 Action Items
2. 3200 Park Boulevard/340 Portage: Development Agreement [22PLN‐00287 and 22PLN‐00288]: Recommendation on Applicant's Request for Approval of a Planned Community Zoning application to Allow Redevelopment of a 14.65‐acre site at 200‐404 Portage Avenue, 3040‐3250 Park Boulevard, 3201‐3225 Ash Street and 278 Lambert. The Project also Includes a Development Agreement, Comprehensive Plan Amendment, and Vesting Tentative Map. Environmental Assessment: A Draft EIR for the 200 Portage Townhome Development Project was Circulated September 16, 2022 through November 15, 2022; the Final EIR was Made Available for Public Review on May 15, 2023. The Proposed Development Agreement is Evaluated as Alternative 3 in the Draft EIR. Zoning District: RM‐30 (Multi‐Family Residential) and GM (General Manufacturing). For More Information Contact the Project Planner, Claire Raybould at Claire.Raybould@Cityofpaloalto.org.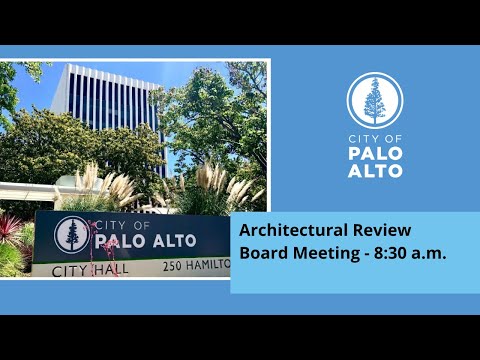 3. PUBLIC HEARING / QUASI‐JUDICIAL. 180 El Camino Real [23PLN‐00009]: Architectural Review of a new storefront façade including new glazing and signage within Space #820B, Bldg. V (#v820B) for "Arhaus" at the Stanford Shopping Center. Environmental Assessment: Exempt from CEQA per Section 15301 (Existing Facilities). Zoning District: CC (Community Commercial).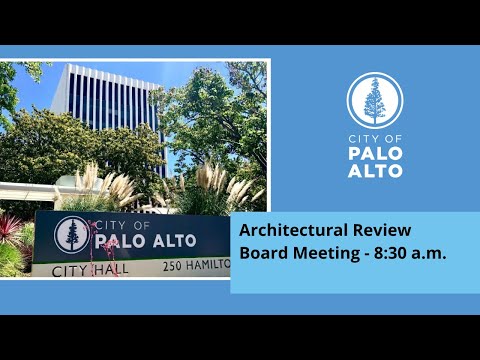 Approval of Minutes
4. Draft Architectural Review Board Meeting Minutes for May 4, 2023
Board Member Questions, Comments or Announcements
Adjournment
Ad Hoc Committee