June 16th, 2022
Call to Order / Roll Call
1. Adoption of a Resolution Authorizing Use of Teleconferencing for Architectural Review Board During Covid-19 State of Emergency.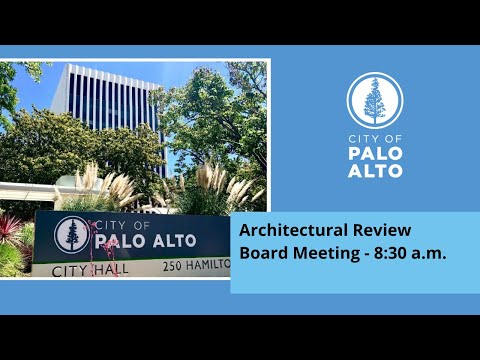 Oral Communications
Agenda Changes, Additions, and Deletions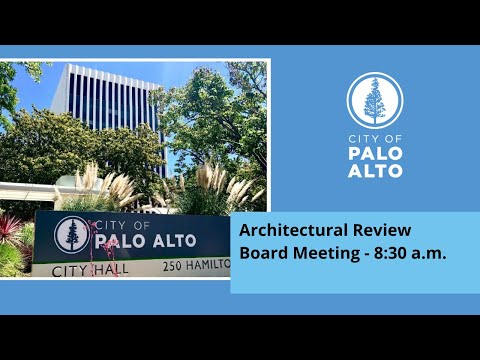 City Official Reports
1. Transmittal of 1) the ARB Meeting Schedule and Attendance Record, 2) Tentative Future Agenda items and 3) Recent Project Decisions.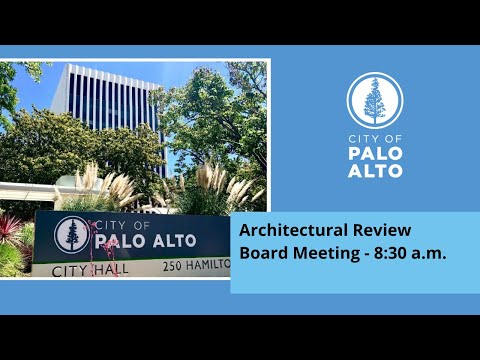 Action Item
3. PUBLIC HEARING / QUASI-JUDICIAL. 180 El Camino Real [22PLN-00070]: Recommendation on Applicant's Request for Approval of a Board Level Architectural Review Application to Allow for a new Storefront Facade and Signage for Hummus Mediterranean Kitchen Restaurant (formerly Cocola Bakery – Space #715, Bldg. E). Environmental Assessment: Exempt from CEQA per Section 15303 (New Construction). Zoning District: CC (Community Commercial). For More Information Contact the Project Planner Tamara Harrison at Tamara.Harrison@mbakerintl.com.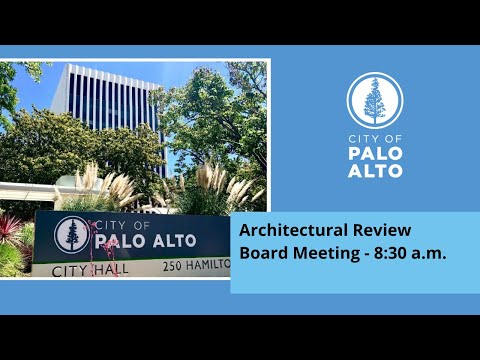 4. PUBLIC HEARING / QUASI-JUDICIAL. 1700 Embarcadero Road [21PLN-00191]: Consideration of a Site and Design Review, Design Enhance Exception and Off-Street Loading Space Modification to Allow the Demolition of a Vacant Restaurant and the Construction of a new two-Story 31,000 Square Foot Automobile Dealership. Environmental Assessment: Addendum to a Mitigated Negative Declaration. Zoning District: CS(D)(AD) Service Commercial (Site & Design Review / Automobile Dealership Combining Districts). For More Information Contact the Project Planner Sheldon S. Ah Sing at sheldon.ahsing@cityofpaloalto.org.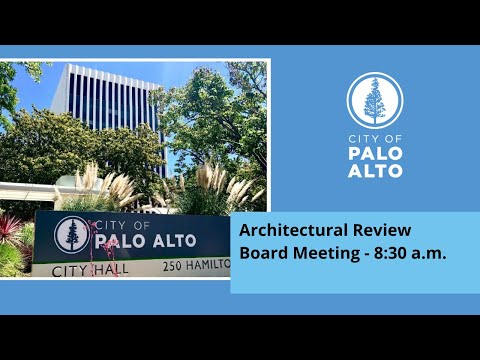 5. Election of Chair and Vice-Chair for the Architectural Review Board, and Direction on Minor Updates to the Architectural Review Board By-Laws.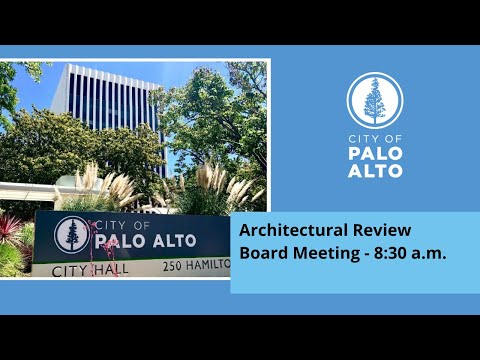 Approval of Minutes
6. Draft Architectural Review Board Meeting Minutes for April 21, 2022
7. Draft Architectural Review Board Meeting Minutes for May 5, 2022
Board Member Questions, Comments or Announcements
AdHoc Committee Agenda
Adjournment