June 1st, 2017
Call to Order / Roll Call
Oral Communications
Agenda Changes, Additions, and Deletions
City Official Reports
1. Transmittal of the ARB Meeting Schedule and Attendance Record, and Administrative Staff-Level Architectural Review Approvals.
Study Session
2. 250 and 350 Sherman Avenue [17PLN-00136 and 17PLN-00135]: Preliminary Architectural Review of a New Approximately 40,351 Square Foot Public Safety Building at 250 Sherman Avenue and a New Parking Structure at 350 Sherman Avenue to Contain 636 Parking Spaces on six Levels (two Below Grade) With a Footprint of 37,075 Square Foot and Floor Area of 149,500 Square Foot. The Public Safety Building Site Would be Developed With Three Individual Buildings and Provide 167 Parking Spaces for Use by the Palo Alto Police Department, 911 Emergency Dispatch Center, Emergency Operations Center, Office of Emergency Services, and Fire Department. Environmental Assessment: An Environmental Impact Report is Being Prepared; Formal Project Application not yet Submitted. Zone District: PF; Public Facilities. For More Information, Please Contact Chief Planning Official Amy French at amy.french@cityofpaloalto.org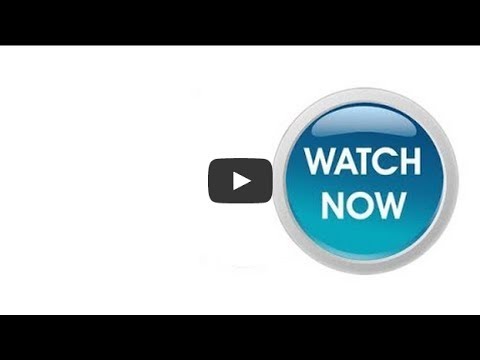 Action Items
3. PUBLIC HEARING / QUASI-JUDICIAL. 774-748 San Antonio Avenue [15PLN-00314]: Recommendation on Applicant's Request for Approval of a Major Architectural Review to Allow the Demolition of Two Existing Commercial/Office Buildings at 744 and 748 San Antonio Avenue and Construction of Two, Five-Story Hotels (Courtyard by Marriott with 151 rooms and AC by Marriott with 143 rooms). The Site Will Include Surface and Two Levels of Basement Parking. Environmental Assessment: A Draft Environmental Impact Report (DEIR) was circulated for public comment from March 27, 2017 to May 10, 2017. Zoning District: CS. For more information, contact the project planner Sheldon Ah Sing at sahsing@m-group.us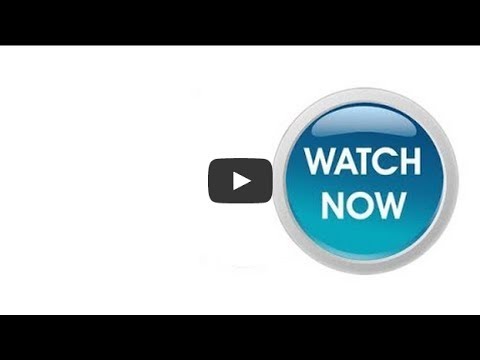 4. PUBLIC HEARING / QUASI-JUDICIAL. 260 California Avenue [16PLN-00352]: Request for a Hearing on the Director's Tentative Approval of a Minor Architectural Review for an Outdoor Seating Area. Environmental Assessment: Exempt from the provisions of CEQA per Guideline Section 15301 (Existing Facilities). Zoning District: CC(2)(R)(P). For more information, contact the project planner Graham Owen at graham.owen@cityofpaloalto.org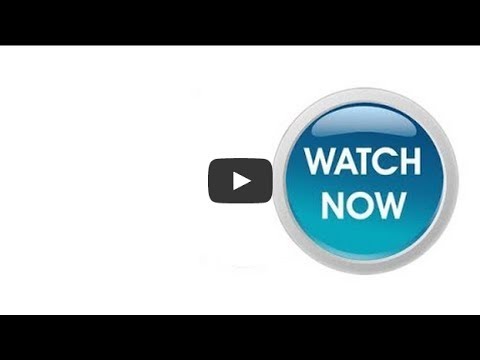 5. PUBLIC HEARING / QUASI-JUDICIAL. 3265 El Camino Real [15PLN-00312]: Request for Architectural Review for a New Three Story Mixed Use Project With 275 Square Feet of Commercial Space and Three Residential Units (4,435 Square Feet). The Applicant also seeks a Variance to the Minimum Mixed-Use Ground Floor Commercial Floor Area Ratio and Design Enhancement Exception to Reduce the Required Driveway Width From 20-feet to 16 Feet and six-Inches. Environmental Assessment: Pending Further Review. Zoning District: CS. For More Information, Contact the Project Planner Adam Petersen at APetersen@m-group.us
6. 4115 El Camino Real [17PLN-00085]: Request for Preliminary Architectural Review of a Proposed Three-Story, 16,747 Square Foot Mixed-Use Development Comprised of Ground Floor Retail, Second Floor Office and Residential, Third Floor Residential (Seven Residential Units in Total) and Below-Grade Parking Level. Environmental Assessment: Not a Project. Formal Application will be subject to CEQA Review. Zoning District: CN. For More Information, Contact the Project Planner Phillip Brennan at Phillip.Brennan@cityofpaloalto.org. This item has been continued to the next meeting of June 15, 2017.
Approval of Minutes
Subcommittee Items
Board Member Questions, Comments or Announcements
Adjournment