January 18th, 2018
Call to Order
Oral Communications
Agenda Changes, Additions, and Deletions
City Official Reports
1. Transmittal of 1) the ARB Meeting Schedule and Attendance Record, 2), Administrative Staff-Level Architectural Review Approvals, and 3) Tentative Future Agenda Items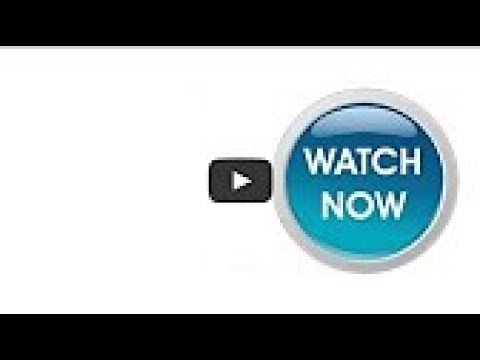 Action Items
2. PUBLIC HEARING/QUASI-JUDICIAL. 350 Sherman Avenue [17PLN-00257]: Consideration of a Draft Environmental Impact Report and Review and Recommendation to Council of an Architectural Review Application for Construction of a New Four-Story, 49′ Tall Parking Structure, and Photo-Voltaic Rooftop Panel Structure, With Two Below Grade Parking Levels to Provide 636 Public Parking Spaces on an Existing Public Parking Lot Within the California Avenue Business District. Environmental Assessment: A Draft Environmental Impact Report was published January 8, 2018 for Public Comments Through February 22, 2018. Zone District: PF: Public Facilities. For More Information Contact Chief Planning Official Amy French at amy.french@cityofpaloalto.org.
Subcommittee Items
3. SUBCOMITTEE REVIEW: 1451 Middlefield Junior Museum and Zoo (File 17PLN-00147):ARB Subcommittee Review of Resolution of the Gable End at Main Entry Per Approval Condition #9.
4. 2120 Staunton Court [16PLN-00419]: Subcommittee Review of a Previously Approved Project That was Conditioned to Return With Project Changes Related to a Second Story Bay Window. Environmental Assessment: Exempt From the Provisions of the California Environmental Quality Act (CEQA) in Accordance With Guideline Section 15301 (Existing Facilities). Zoning District: RMD (NP). For More Information Contact the Project Planner Adam Petersen at apetersen@m-group.us.
Board Member Questions, Comments or Announcements
Adjournment