October 3rd, 2019
Call to Order / Roll Call
Oral Communications
Agenda Changes, Additions, and Deletions
City Official Reports
1. Transmittal of 1) the ARB Meeting Schedule and Attendance Record, 2) Tentative Future Agenda items and 3) Recent Project Decisions.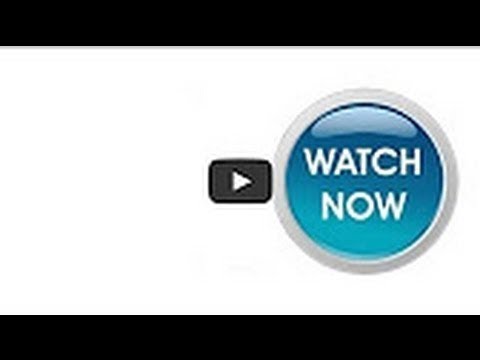 Action Items
2. PUBLIC HEARING: Architectural Review Board Input on Peninsula Corridor Electrification Project (PCEP) Paralleling Station Design and Perimeter Landscaping for Installation Within Caltrain Peninsula Corridor Joint Powers Board (JPB) Right of Way in Palo Alto. Includes Removal of Existing Trees in JPB Right of Way Adjacent to Park Plaza and Planting of Shrubs and Vines Adjacent to the Station that Includes a Proposed 42' Tall Gantry Structure. Separate from the Landscaping Adjacent to the Station Enclosure, the JPB will Evaluate the Feasibility of Planting Trees Along Alma Street as Part of the PCEP Palo Alto Tree Mitigation Plan to Provide Screening of a Gantry. Environmental Assessment: The JPB Certified the Final Environmental Impact Report (EIR) and Adopted a Mitigation Monitoring and Reporting Plan (MMRP) in January 2015, Following Publication of the Draft EIR in February 2014 for Public Comment. For More Information Contact the Chief Planning Official Amy French at amy.french@cityofpaloalto.org.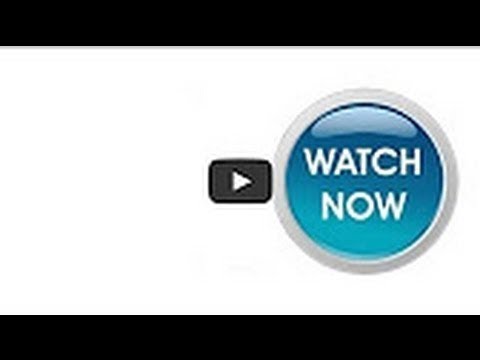 3. PUBLIC HEARING / QUASI-JUDICIAL. 180 El Camino Real [19PLN-00110]: Consideration of a Major Architectural Review to Allow the Demolition of the Existing 94,300 Square Foot Macy's Men's Building Located in the Stanford Shopping Center and the Construction of (1) a Retail Building, Approximately 43,500 sf, (2) two Retail Buildings, Approximately 3,500 sf each, and (3) a Retail Building, Approximately 28,000 sf (78,500 sf in total). Environmental Assessment: Exempt From the Provisions of the California Environmental Quality Act (CEQA) in Accordance With Guideline Section 15302 (Replacement or Reconstruction). Zoning District: CC (Community Commercial). For More Information Contact the Project Planner Samuel Gutierrez at Samuel.Gutierrez@cityofpaloalto.org.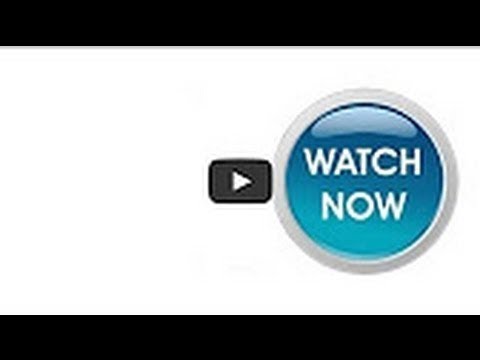 Approval of Minutes
4. Draft Architectural Review Board Meeting Minutes for August 15, 2019.
Subcommittee Items
Board Member Questions, Comments or Announcements 
Adjournment