November 19th, 2020
Call to Order / Roll Call
Oral Communications
Agenda Changes, Additions, and Deletions
City Official Reports
1. Transmittal of 1) the ARB Meeting Schedule and Attendance Record, 2) Tentative Future Agenda items and 3) Recent Project Decisions.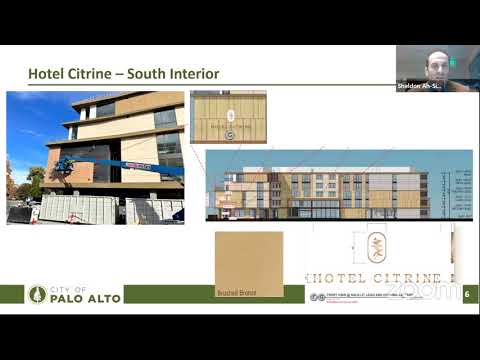 Action Item
2. PUBLIC HEARING / QUASI-JUDICIAL. 744-748 San Antonio Road [20PLN-00164]: Recommendation on a Master Sign Program to Allow Two Freestanding Signs, Eight Wall Signs and Ancillary Window Signs and a Sign Exception to Exceed the Number of Freestanding Signs, and the Size of Freestanding Signs and Certain Wall Signs on a Building Face. Environmental Assessment: Exempt per CEQA Section 15311 (Accessory Structures). Zoning District CS. For More Information Contact the Project Planner Sheldon S. Ah Sing at sahsing@m-group.us.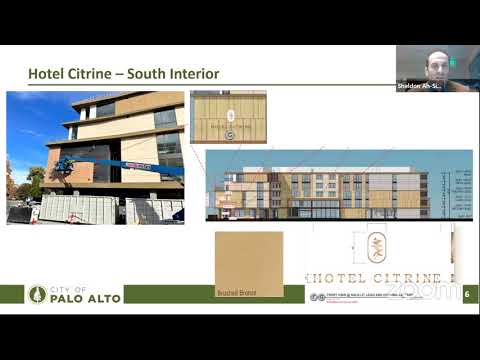 Study Session
3. Study Session for ARB Review of Draft Objective Standards (Continued from 10/15/20)
4. Study Session on Ex-parte Communications Between Architectural Review Board Members and Applicants, Developers and Other Persons.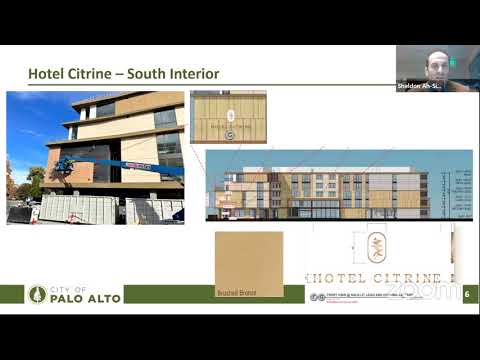 5. Discussion Regarding the Annual ARB Report to Council.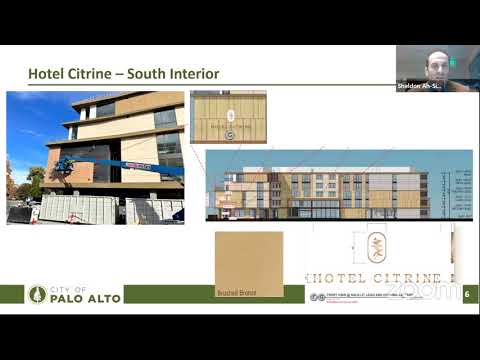 Approval of Minutes
3. Draft Architectural Review Board Meeting Minutes for October 15, 2020
Board Member Questions, Comments or Announcements 
Subcommittee Items
North of Ventura Coordinated Area Plan (NVCAP) Working Group Updates – Boardmember Lew
Adjournment