August 2nd, 2018
Call to Order / Roll Call
Agenda Changes, Additions, and Deletions
City Official Reports
1. Transmittal of 1) the ARB Meeting Schedule and Attendance Record, 2),Administrative Staff-Level Architectural Review Approvals.
Oral Communications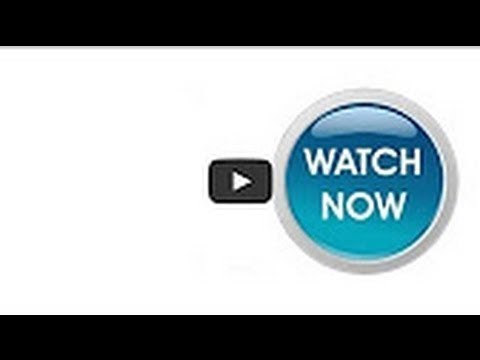 Action Items
2. PUBLIC HEARING: 250 Sherman Avenue [17PLN-00256]: Consideration of a Major Architectural Review Application for a Proposed Public Safety Building to be Three Stories Above Grade With 45,400 to 48,000 sf of Floor Area Above two Basement Levels With Usable Floor Area Within the First Basement Level, Five Surface Parking Spaces Within a Fenced Area and 143 Below Grade Parking Spaces (Including 12 Stalls in Tandem Arrangement), as Well as two Operational Site Buildings Accessory to the Public Safety Building, Landscape Improvements, and a Public Plaza. City Council Approved the Environmental Impact Report and Public Facilities Ordinance Amendment on June 11, 2018. Zone District: PF (Public Facilities). For More Information Contact Chief Planning Official Amy French at amy.french@cityofpaloalto.org.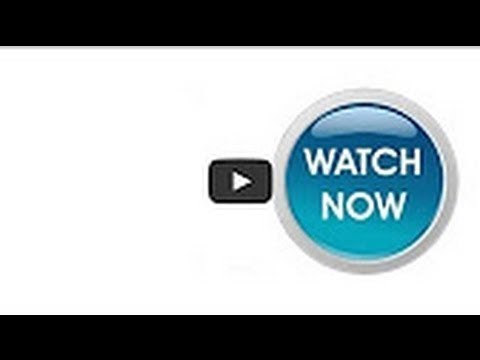 3. Draft Architectural Review Board Meeting Minutes for June 7, 2018.
4. Draft Architectural Review Board Meeting Minutes for June 21, 2018.
Approval of Minutes
Subcommittee Items
Board Member Questions, Comments or Announcements 
Adjournment