July 5th, 2018
Call to Order / Roll Call
Agenda Changes, Additions, and Deletions
City Official Reports
1. Transmittal of 1) the ARB Meeting Schedule and Attendance Record, 2),Administrative Staff-Level Architectural Review Approvals.
Oral Communications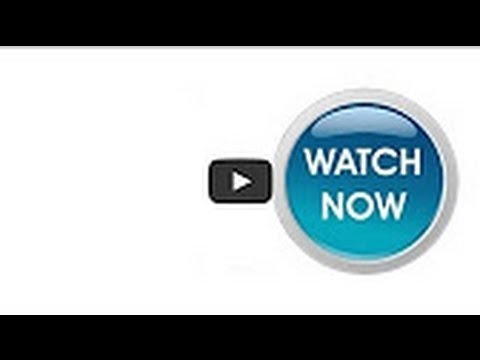 Action Items
2. PUBLIC HEARING / QUASI-JUDICIAL. 3223 Hanover Street [17PLN-00225]: Consideration of a Major Architectural Review to Allow the Construction of a new two-Story 67,200 Square Foot Office / R&D Building. Environmental Assessment: An Initial Study/Mitigated Negative Declaration was Circulated for Public Comment From June 28, 2018 to July 30, 2018. Zoning District: RP (Research Park) and RP(L) (Research Park with Landscape Combining District). For More Information Contact the Project Planner Graham Owen at graham.owen@cityofpaloalto.org.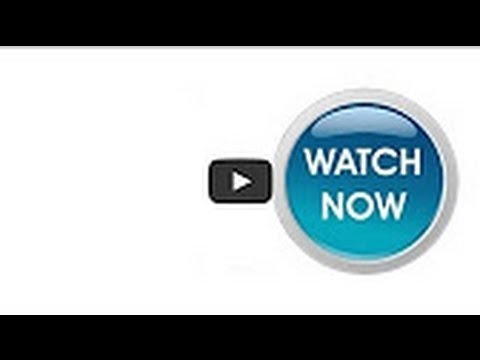 Approval of Minutes
5. Draft Architectural Review Board Meeting Minutes for May 17, 2018.
Subcommittee Items
Board Member Questions, Comments or Announcements 
Adjournment