June 21st, 2018
Call to Order / Roll Call
Agenda Changes, Additions, and Deletions
City Official Reports
1. Transmittal of 1) the ARB Meeting Schedule and Attendance Record, 2),Administrative Staff-Level Architectural Review Approvals.
Oral Communications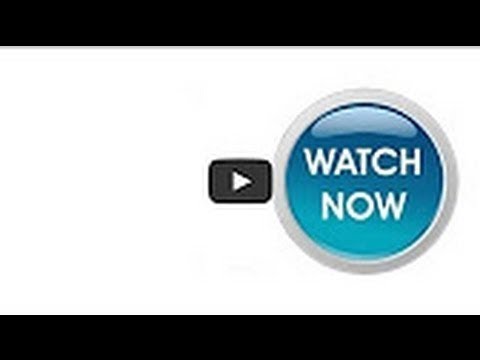 Action Items
2. PUBLIC HEARING/QUASI-JUDICIAL. 375 Hamilton Avenue [17PLN-00360]: Recommendation for a Request for Approval of an Architectural Review Application for a Five-Level, 50′ Tall Parking Structure, With One Below Grade Parking Level, Providing 325 Public Parking Spaces and Approximately 2,000 Square Feet of Retail Space Fronting Waverley Street. Environmental Assessment: A Draft Environmental Impact Report was published May 18, 2018 and circulated for public comments. Zone District: Public Facilities (PF). For More Information Contact Chief Planning Official Amy French at amy.french@cityofpaloalto.org.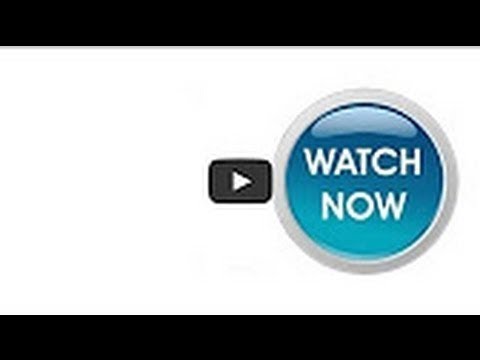 3. PUBLIC HEARING / QUASI-JUDICIAL. 180 El Camino Real [18PLN-00054]: Request for Architectural Review and Conditional Use Permit for Shake Shack restaurant to allow for exterior facade improvements and to allow for the sale of alcoholic beverages in an existing tenant space at the Stanford Shopping Center. Environmental Assessment: Categorically Exempt from the provisions of the California Environmental Quality Act (CEQA) per CEQA Guideline Section 15301. Zoning District: CC (Community Commercial District). For More Information Contact the Project Planner Samuel Gutierrez at Samuel.Gutierrez@cityofpaloalto.org.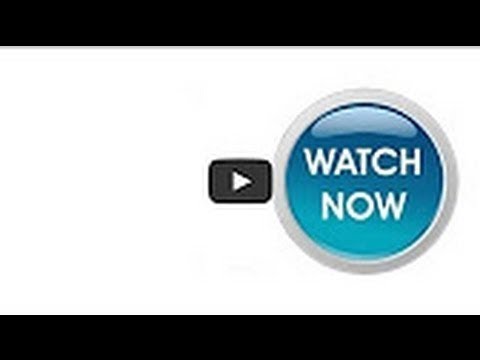 4. PUBLIC HEARING / QUASI-JUDICIAL. 3406 Hillview Avenue [17PLN-00438]: Recommendation on Applicant's Request for Approval of a Site and Design Review to Allow the Demolition of an Existing 62,500 Square Foot R&D Building and Construction of a new two-Story Approximately 82,030 Square Foot Office/R&D Building. This is a Designated Project Under the 2005 Mayfield Development Agreement. Environmental Assessment: An Addendum to the Mayfield Development Agreement Environmental Impact Report has Been Prepared in Accordance With the California Environmental Quality Act (CEQA). Zoning District: Research Park (RP-5(D)). For More Information Contact the Project Planner Graham Owen at Graham.Owen@CityofPaloAlto.org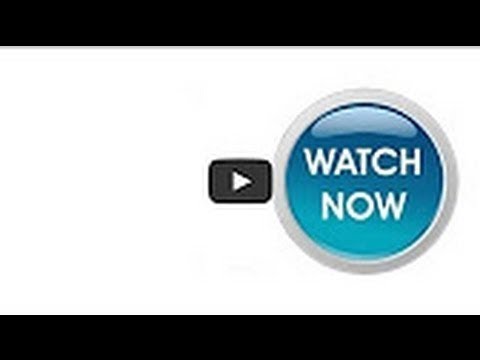 Approval of Minutes
5. Draft Architectural Review Board Meeting Minutes for May 17, 2018.
Subcommittee Items
Board Member Questions, Comments or Announcements 
Adjournment