February 6th, 2020
Call to Order / Roll Call
Oral Communications
Agenda Changes, Additions, and Deletions
City Official Reports
1. Transmittal of 1) the ARB Meeting Schedule and Attendance Record, 2) Tentative Future Agenda items and 3) Recent Project Decisions.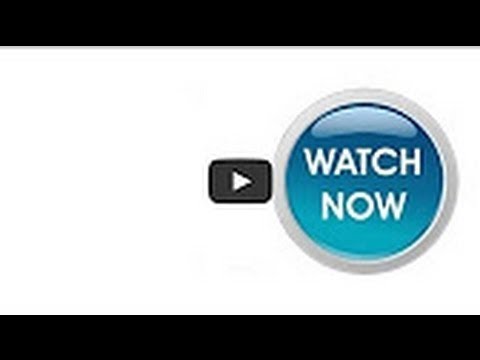 Study Session/Preliminary Review
2. Review Issues, Options, and Recommendations for an Approach to Objective Standards in the Zoning Ordinance.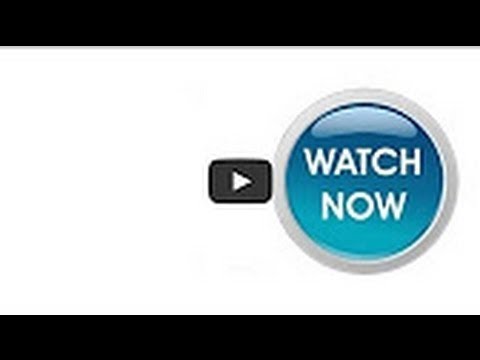 Action Items
3. Election of Chair and Vice Chair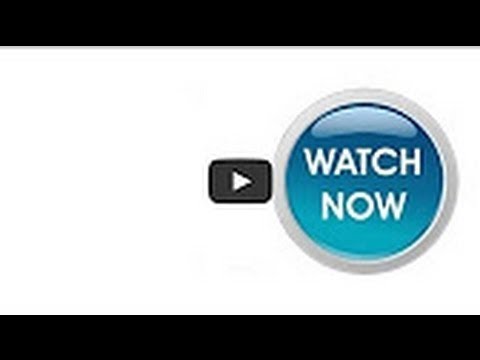 Approval of Minutes
Board Member Questions, Comments or Announcements 
Adjournment
Subcommittee Items
4. 744 San Antonio Road [15PLN-00347]: Subcommittee Review of a Previously Approved Project With Applicant Request to Change the Color of the Formerly Courtyard Hotel (Now Tribute) Wall Elevations. Environmental Assessment: Exempt from the Provisions of the California Environmental Quality Act (CEQA) in Accordance With Section 15061(b)(3) (No Significant Effect on the Environment). Zoning District: CS (Service Commercial). For More Information Contact the Project Planner Sheldon S. Ah Sing at sahsing@m-group.us.