April 4th, 2019
Call to Order / Roll Call
Oral Communications
Agenda Changes, Additions, and Deletions
City Official Reports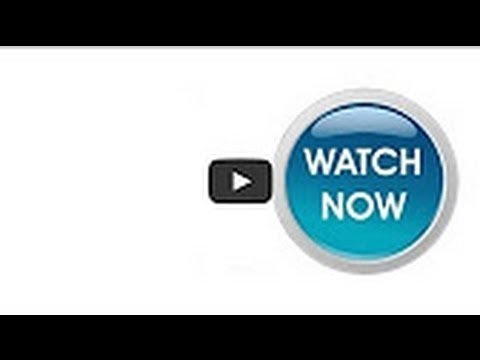 Action Items
2. PUBLIC HEARING / QUASI-JUDICIAL. 1700 & 1730 Embarcadero Road [18PLN-00186]: Consideration of a Site and Design Review, and Design Enhancement Exception to Allow the Demolition of an Existing 18,000 Square Foot Vacant Restaurant Building and a 15,700 Square Foot Audi Service Building and the Construction of a Two-Story 84,900 Square Foot Automobile Dealership That Combines two Brands (Mercedes/Audi). The Applicant has Also Requested Zoning Amendment to Change the Zoning of the Site From CS(D) and PC to CS(D)(AD). Environmental Assessment: An Initial Study/Mitigated Negative Declaration was Circulated for Public Comment From March 15, 2019 to April 15, 2019. Zoning Districts: CS(D) & PC-4846. For More Information Contact the Project Planner Sheldon S. Ah Sing at sahsing@m-group.us.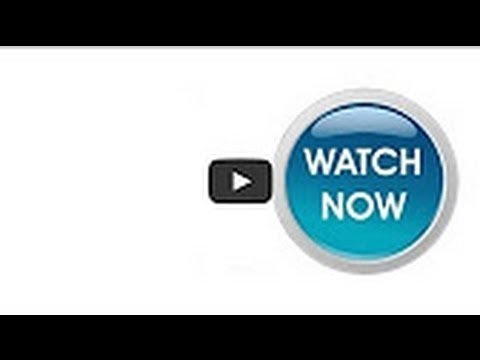 Approval of Minutes
Subcommittee Items
3. 695 Arastradero Road [18PLN-00333]: Subcommittee Review of a Previously Approved Project That was Conditioned to Return With Project Changes Related to the Building Orientation, Bicycle Parking, and Landscaping. Environmental Assessment: Exempt From the Provisions of the California Environmental Quality Act (CEQA) in Accordance With Guideline Section 15303 (New Small Structures). Zoning District: RT-35 SOFA II CAP (Residential Transition). For More Information Contact the Project Planner, Claire Hodgkins, at claire.hodgkins@cityofpaloalto.org.
Board Member Questions, Comments or Announcements 
1. Architectural Review Board Annual Report to City Council: Review of Draft Letter.
2. Review of Draft Letter to City Council Regarding Small Cell Telecommunication Facilities.
Adjournment