May 2nd, 2019
Call to Order / Roll Call
Oral Communications
Agenda Changes, Additions, and Deletions
City Official Reports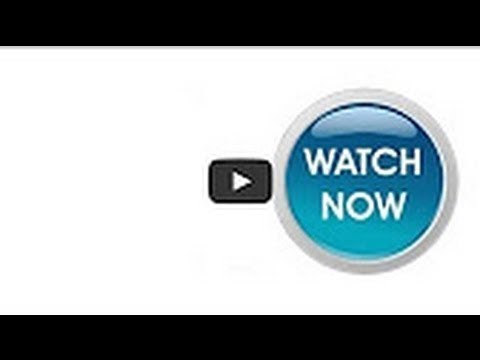 Action Items
2. PUBLIC HEARING/QUASI-JUDICIAL. 233 University Avenue [18PLN-00344]: Recommendation on Applicant's Request for Approval of a Major Architectural Review to Allow for Seismic Rehabilitation of an Existing Single-Story Structure, the Addition of a Second-Story for Office Use, and a Rooftop Terrace. Additional Floor Area Would be Added Using a Seismic Floor Area Bonus and Transferred Development Rights (TDRs). The Project Includes Alterations at the Ground Floor to Revise the Entrances, Revisions to the Walls Along the Interior and Rear Lot Lines, and Brick Details. Environmental Assessment: Exempt From the Provisions of the California Environmental Quality Act (CEQA) in Accordance with CEQA Guidelines Section 15332 (In-fill Development). Zoning District: CD-C(GF)(P) (Commercial Downtown Community with Pedestrian and Ground Floor Combining District Overlays). For More Information Contact the Project Planner, Claire Hodgkins, at Claire.hodgkins@Cityofpaloalto.org.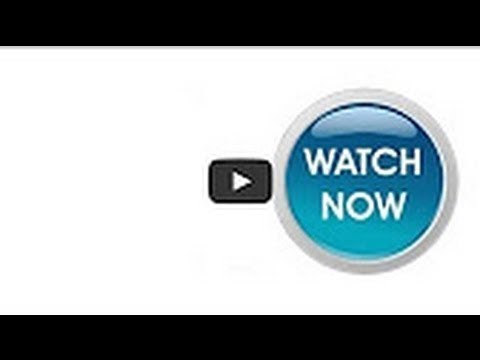 Approval of Minutes
3. Draft Architectural Review Board Meeting Minutes for March 7, 2019.
4. Draft Architectural Review Board Meeting Minutes for March 21, 2019.
Subcommittee Items
Board Member Questions, Comments or Announcements 
5. North of Ventura Coordinated Area Plan (NVCAP) – Board Member Lew
6. Architectural Review Board Annual Report to City Council: Review of Draft Letter
Adjournment