August 20th, 2020
Call to Order / Roll Call
Oral Communications
Agenda Changes, Additions, and Deletions
City Official Reports
1. Transmittal of 1) the ARB Meeting Schedule and Attendance Record, 2) Tentative Future Agenda items and 3) Recent Project Decisions.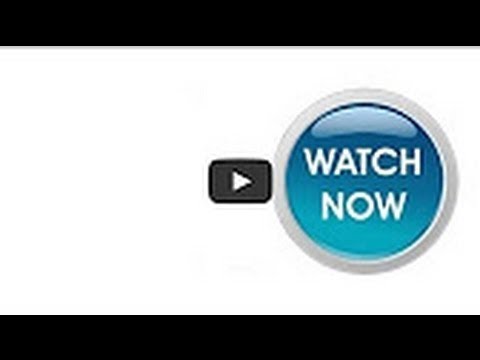 Action Items
2. PUBLIC HEARING/ACTION ITEM 1310 Bryant Street, 1235 and 1263 Emerson Street [19PLN-00116]: Architectural Review of Castilleja School's Phased Campus Redevelopment Proposal for Site Modifications, Demolition, Construction of a Below Grade Parking Garage and a new Classroom Building, and Minor Alterations to one Facade of a Historic Inventory Category 3 Building on Campus. Redevelopment is Associated With a Request for Conditional Use Permit (CUP) Amendment and Variance for Gross Floor Area (GFA) Replacement. The Primary Project Also Includes Requests for a Tentative map With Exception and a Variance for Below-grade Setback Encroachment Into the Embarcadero Road Special Setback (the Alternate Project Does not Include These Requests). Zone District: R-1(10,000). Environmental Review: A Final Environmental Impact Report (EIR) was Published July 29, 2020. For More Information Contact Amy French, Chief Planning Official, at amy.french@cityofpaloalto.org.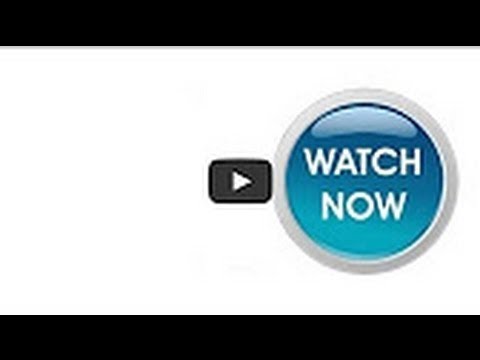 3. PUBLIC HEARING / QUASI-JUDICIAL. 788 San Antonio Avenue [19PLN-00079]: Recommendation on Applicant's Request for Approval of a Major Architectural Review to Allow the Demolition of Existing 12,000 Square Feet of Commercial Space and Construction of a Four-Story Mixed-use Building that Includes 102 Residential Units and 1,803 Square Feet of Commercial Space With a Two-level Basement Parking Garage. Sixteen of the Residential Units Would be Below Market Rate. The Project Also Requires a Comprehensive Plan Amendment and Zoning Code Amendment to Apply the Housing Incentive Program at This Location and a Variance From the Special Setback Along San Antonio Road for a Pedestrian Ramp. The Applicant Also Proposes to Subdivide the Property for Condominiums. Environmental Assessment: An Environmental Impact Report was Circulated on July 31, 2020 Through September 14, 2020 and was Prepared in Accordance With the California Environmental Quality Act (CEQA). Zoning District: CS (Service Commercial). For More Information Contact the Project Planner Sheldon S. Ah Sing at sahsing@m-group.us.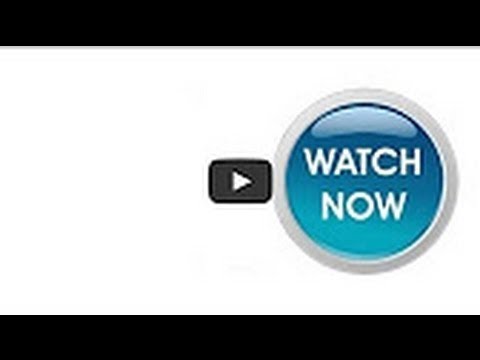 Approval of Minutes
4. Draft Architectural Review Board Meeting Minutes for July 2, 2020
5. Draft Architectural Review Board Meeting Minutes for July 16, 2020
Board Member Questions, Comments or Announcements 
North of Ventura Coordinated Area Plan (NVCAP) Working Group Updates – Boardmember Lew
Adjournment
Subcommittee Items