September 5th, 2019
Call to Order / Roll Call
Oral Communications
Agenda Changes, Additions, and Deletions
City Official Reports
Recognition of Alicia Spotwood and her Years of Service to the Board. Introduction of Vinhloc "Vinh" Nguyen and Overview of Support Responsibilities.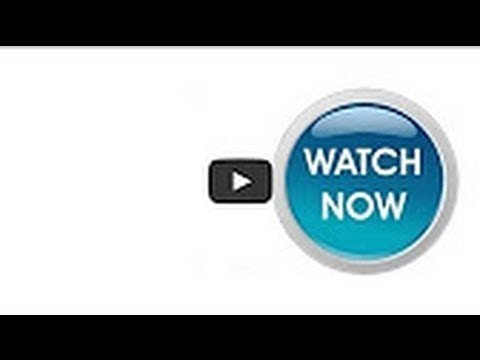 Action Items
3. PUBLIC HEARING / QUASI-JUDICIAL. 180 El Camino Real [19PLN-000129]: Request for a Architectural Review to Allow for Modifications of the Exterior Storefronts and Market Plaza Area for "Sigona's Market", "Schaub's Meat, Fish, and Poultry", "Cocola Bakery", Along with Changes to the Service Entrance Facade at Building E within the Stanford Shopping Center. Environmental Assessment: Categorically Exempt from the Provisions of the California Environmental Quality Act (CEQA) per Guideline Section 15301 (Existing Facilities). Zoning District: CC (Community Commercial).  For More Information Contact the Project Planner Samuel Gutierrez at Samuel.Gutierrez@cityofpaloalto.org.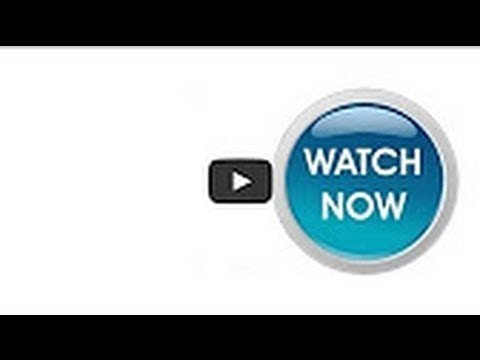 Approval of Minutes
4. Draft Architectural Review Board Meeting Minutes for August 1, 2019.
Subcommittee Items
Board Member Questions, Comments or Announcements 
5. North Ventura Coordinated Area Plan (NVCAP) – Board Member Lew.
Adjournment