October 19th, 2023
Call to Order / Roll Call
Oral Communications
Agenda Changes, Additions, and Deletions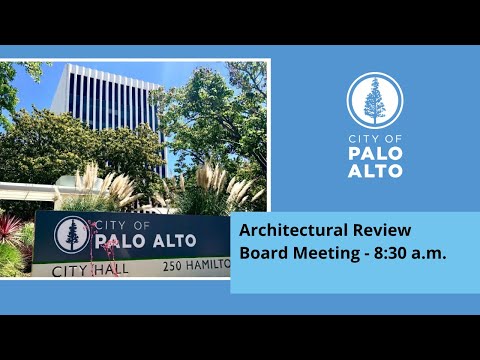 City Official Reports
1. Transmittal of 1) the ARB Meeting Schedule and Attendance Record, 2) Tentative Future Agenda items and 3) Recently Submitted Projects.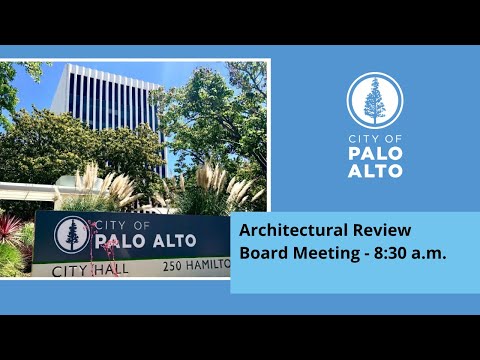 Action Items
2. 616 Ramona [23PLN-00231]: Request for Preliminary Architectural Review for Modifications to An Office Building Including a Partial Third-Floor Addition Utilizing Transferred Development Rights. Environmental Assessment: Not a Project. The Formal Application will be Subject to California Environmental Quality Act (CEQA) Review. Zoning District: CD-C (P)(Commercial Downtown-Community with Pedestrian Combining District). For More Information Contact the Project Planner Claire Raybould at Claire.Raybould@CityofPaloAlto.org.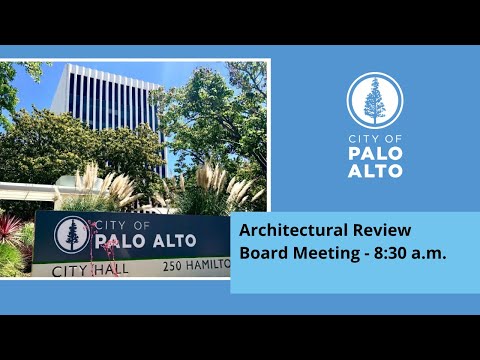 Approval of Minutes
3. Draft Architectural Review Board Meeting Minutes for September 21, 2023
Board Member Questions, Comments or Announcements
Adjournment
Ad Hoc Committee
4. 1700 Embarcadero Road [21PLN-00191]: Review of Previously Approved Project to Review Landscaping and Elevation Details.
5. 3600 Middlefield [23PLN-00160]: Ad Hoc Committee to Review Additional Refinements to Architectural Elements and Design of Fire Station No. 4.