October 5th, 2023
Call to Order / Roll Call
Oral Communications
Agenda Changes, Additions, and Deletions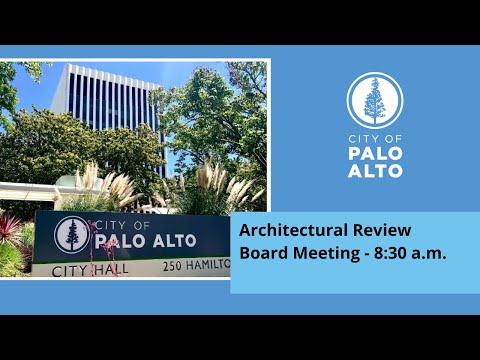 City Official Reports
1. Transmittal of 1) the ARB Meeting Schedule and Attendance Record, 2) Tentative Future Agenda items and 3) Recently Submitted Projects.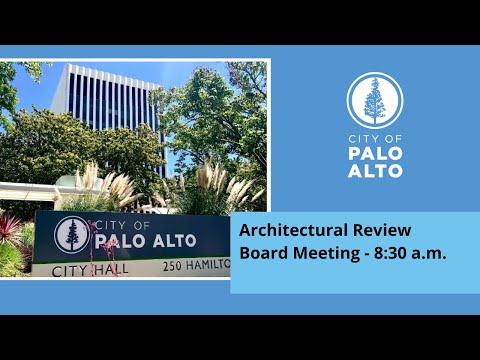 2. Staff Presentation Providing a Summary on State Housing Laws for Multi-family Housing Projects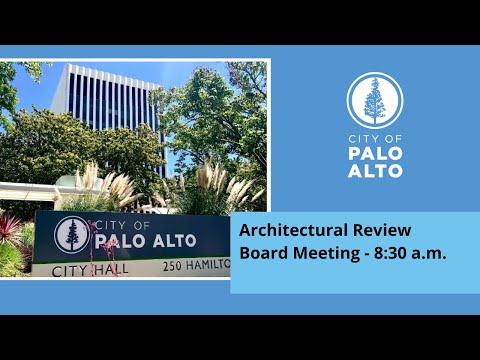 Action Items
3. PUBLIC HEARING / QUASI-JUDICIAL. 180 El Camino Real [23PLN-00155]: Recommendation on Applicant's Request for Approval of a Minor Architectural Review Board Application to Allow Exterior Modifications, Including a Newly Designed Façade for the Previously Approved Three-Story, Stand Alone Building, "Restoration Hardware" at the Stanford Shopping Center. No Modifications are Proposed to any Site Design Details and There is no Change of use. Zoning District: CC. Environmental Assessment: Exempt from CEQA per Section 15302 (Replacement or Reconstruction). Zoning District: CC (Community Commercial).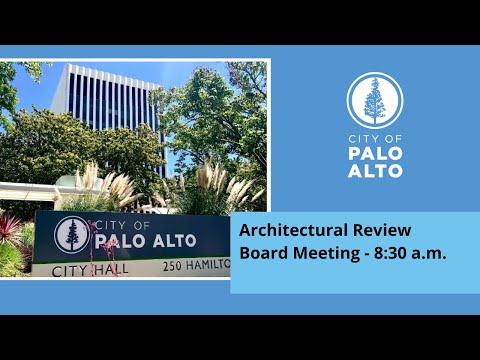 4. PUBLIC HEARING/QUASI-JUDICIAL. 420 Acacia [23PLN-00058]: Request for a Streamlined Housing Development Review to Allow the Construction of an Approximately 35,354 Square Foot (sf) Multi-Family Project Consisting of 16 Two- and Three-Bedroom Condominium Units in Four 2- and 3 story Buildings on an Approximately 0.8-acre (35,753 sf) Parcel. The Project would replace a paved, 68-space surface parking lot. The Project includes two Units Provided at Below Market Rate and, Accordingly, Requests Concessions and Waivers Pursuant to State Density Bonus Law. A Compliant Senate Bill Pre-Application was Submitted on January 4, 2023; Therefore, this Project is Being Processed in Accordance with SB 330. Environmental Assessment: Exempt from the Provisions of the California Environmental Quality Act in Accordance with CEQA Guidelines Section 15332 (in-fill development). Zoning District: The Project Site has a Split Zoning Designation of RM-30 (Multiple Family Residential) and R-1 (Single-Family Residential). For More Information Contact the Project Planner Claire Raybould at Claire.Raybould@cityofpaloalto.org.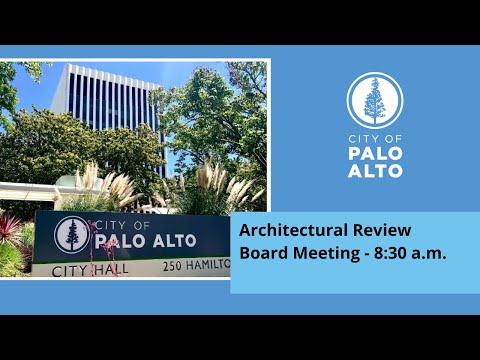 Approval of Minutes
5. Draft Architectural Review Board Meeting Minutes for August 17, 2023.
6. Draft Architectural Review Board Meeting Minutes for September 7, 2023.
Board Member Questions, Comments or Announcements
Adjournment
Ad Hoc Committee