November 2nd, 2023
Call to Order / Roll Call
Oral Communications
Agenda Changes, Additions, and Deletions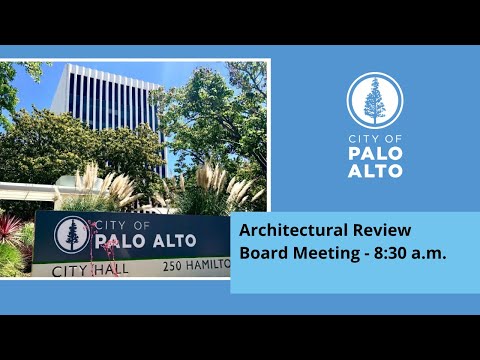 City Official Reports
1. Transmittal of 1) the ARB Meeting Schedule and Attendance Record, 2) Tentative Future Agenda items and 3) Recently Submitted Projects.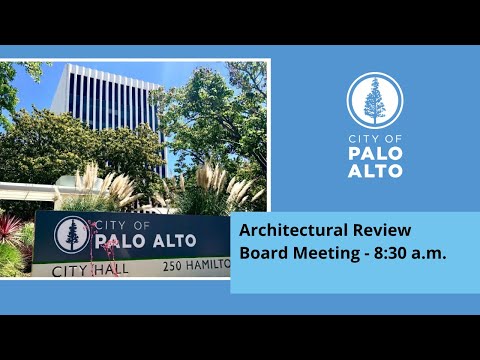 Study Session
2. 739 Sutter [23PLN‐00201]: Request for a Streamlined Housing Development Review to Allow the Construction of an Approximately 18,000 Square Foot (sf) Multi‐Family Project Consisting of 12 Three‐Bedroom Condominium Units in 3‐story Buildings on an Approximately 0.38‐acre (16,707 sf) Parcel. The Project would replace an existing 8‐Unit Residential Rental Building. The Project includes two Units Provided at Below Market Rate and, Accordingly, Requests Concessions and Waivers Pursuant to State Density Bonus Law. Environmental Assessment: Exempt from the Provisions of the California Environmental Quality Act in Accordance with CEQA Guidelines Section 15332 (in‐fill development). Zoning District: RM‐20 (Multiple‐Family Residential). For More Information Contact the Project Planner Claire Raybould at Claire.Raybould@cityofpaloalto.org.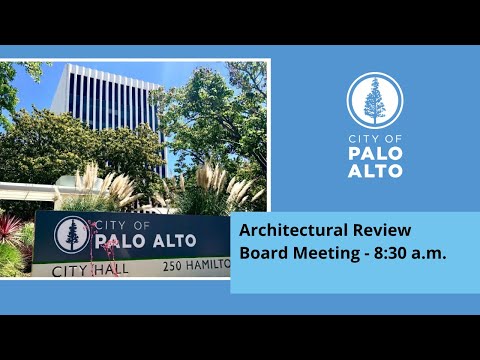 Action Items
3. 2501 Embarcadero Way [22PLN‐00367]: Consideration of a Site and Design Application to Allow the Construction of a Local Advanced Water Purification System at the Regional Water Quality Control Plant (RWQCP). The Proposed Project Includes the Construction and Operation of a Membrane Filtration Recycled Water Facility and a Permeate Storage Tank at the City's RWQCP to Improve Recycled Water Quality and Increase its Use. Environmental Assessment: Council Previously Adopted an Addendum to the 2015 Environmental Impact Report for the City of Palo Alto Recycled Water Project Which Evaluated the Environmental Impacts of the Proposed Project. Zone District: PF (D) (Public Facility with Site and Design Combining District). For More Information Contact the Project Planner, Claire Raybould, at Claire.Raybould@Cityofpaloalto.org.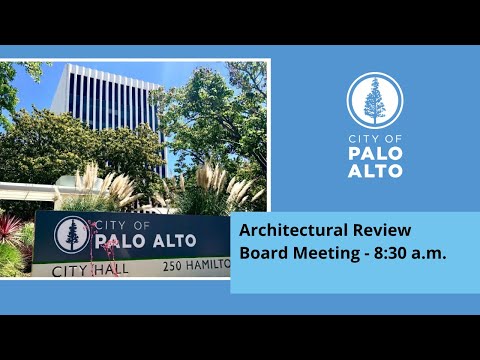 Approval of Minutes
3. Draft Architectural Review Board Meeting Minutes for October 5, 2023
Board Member Questions, Comments or Announcements
Adjournment
Ad Hoc Committee