September 1st, 2022
Call to Order / Roll Call
Oral Communications
Agenda Changes, Additions, and Deletions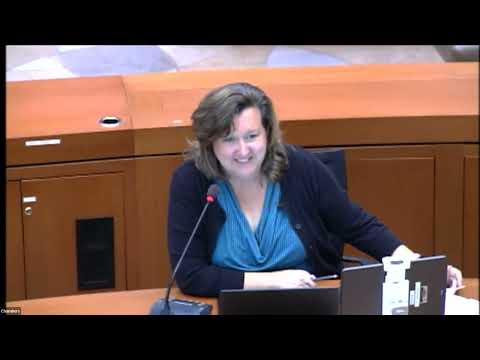 City Official Reports
1. Transmittal of 1) the ARB Meeting Schedule and Attendance Record, 2) Tentative Future Agenda items and 3) Recently Submitted Projects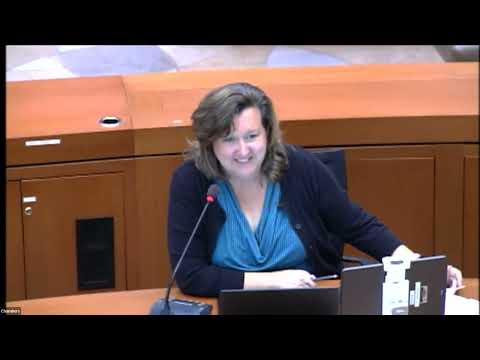 Action Item
2. 250 Cambridge Ave [21PLN-00281]: Request for Architectural Review of a Facade Renovation of a Three-Story Office Building, including a Design Enhancement Exception (DEE) to Allow new Light Monitors on the Roof. Zoning District: CC(2)(R). Environmental Assessment: Exempt per Guideline Section 15301. For More Information, Contact the Chief Planning Official, Amy French at amy.french@CityofPaloAlto.org.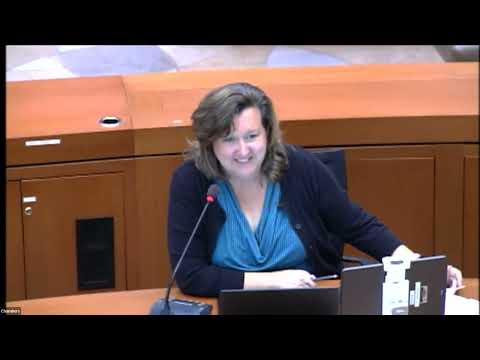 3. Discuss the Architectural Review Board's (ARB) By-Laws and Council's Handbook. Discuss the ARB's Annual Report and By-law/Procedural Changes That May be Needed.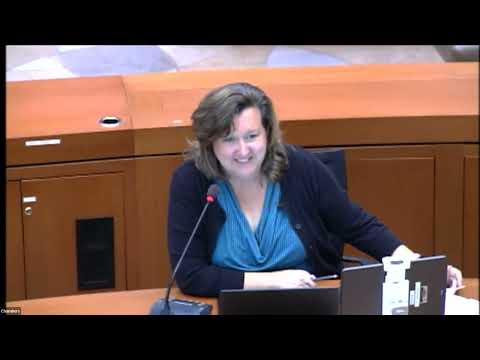 Approval of Minutes
4. Draft Architectural Review Board Meeting Minutes for July 21, 2022 (Continued From August 18, 2022)
Board Member Questions, Comments or Announcements
AdHoc Committee Agenda
5. 180 El Camino Real [22PLN-00049]: Ad Hoc Committee to Review Bicycle Parking Locations, Trees Identified for Removal, Circulation Plan for Areas Near Proposed Building and Transformer Locations. Environmental Assessment: Exempt From CEQA in Accordance with Guideline 15302 (Replacement or Reconstruction). Zoning District: CC (Community Commercial). For More Information Contact the Project Planner Tamara Harrison at Tamara.Harrison@cityofpaloalto.org (Peter Baltay and Yingxi Chen).
Adjournment