September 4th 2014
Call to Order
Roll Call
Oral Communications
Agenda Changes, Additions and Deletions
Minutes Approval
July 3, 2014
July 17, 2014
August 7, 2014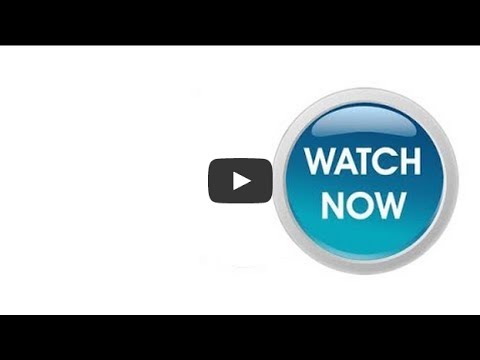 CONTINUED BUSINESS:
Major Review:
1. 636 Middlefield Road [14PLN-00097]: Request by Steve Smith for Architectural Review of the construction of three detached residential units, demolition of the two existing dwellings, and retention of an existing building to continue the legal non-conforming office use within, on a 15,000 sf site. The project includes a Design Enhancement Exception for daylight plane encroachments, a side yard setback encroachment for a new ADA ramp, and to allow trash enclosures to be located closer than 75 feet from the front property line. Environmental Assessment: Exempt from the provisions of the California Environmental Quality Act (CEQA) per CEQA Section 15303. Zone District: RM-15. This review was continued from the ARB meeting of August 7, 2014.
2. 456 University Avenue [14PLN-00226]: Request by Gensler for Architectural Review of exterior modifications to the entry courtyard that include outdoor seating, new entry doors, signage, and lighting for a Category 1 historic resource (Varsity Theater). The project includes a Sign Exception to allow the reuse of the existing marquee for business signage, which the code only allows for a theater use, and the reuse of the poster cabinets. The proposed business, HanaHaus, includes eating and drinking and personal services (internet services, printing, etc.). Zone District: CD-C(GF)(P). Environmental Assessment: Categorically Exempt from the provisions of CEQA, Section 15331. The Historic Resources Board reviewed the project on August 6, 2014. This review was continued from the ARB meeting of August 21, 2014.
Study Session:
3. 101 Pedestrian-Bicycle Bridge: Request by Public Works Engineering Division for a study session to discuss the revised design principles that will inform design competitors what Palo Alto envisions the new bridge could be. This item was discussed during the August 7, 2014 ARB meeting.
NEW BUSINESS:
4. Build-to-Line Ordinance: Review of Draft Modifications to the Build To Line Requirements in Palo Alto Municipal Code Chapter 18.16. This item was reviewed by the Planning and Transportation Commission on July 30, 2014 and continued to a date uncertain.
Board/Staff Announcements, Updates, Reports, and Comments
Adjournment