March 19th, 2018
Call to Order
Closed Session
CONFERENCE WITH LABOR NEGOTIATORS
City Designated Representatives: City Manager and his Designees Pursuant to Merit System Rules and Regulations (James Keene, Ed Shikada, Michelle Flaherty, Terence Howzell, Rumi Portillo,
Sandra Blanch, Molly Stump, Nicholas Raisch, Lalo Perez, Kiely Nose) Employee Organizations: Utilities Management and Professional Association of Palo Alto (UMPAPA); and Unrepresented Limited Hourly Employees Authority: Government Code Section 54957.6(a)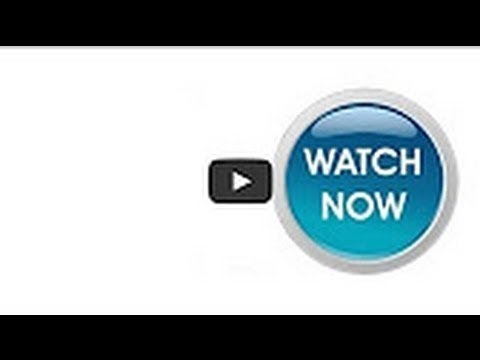 Special Orders of the Day
2. Proclamation Welcoming Exchange Students and Chaperones From Tsuchiura, Ibaraki, Japan.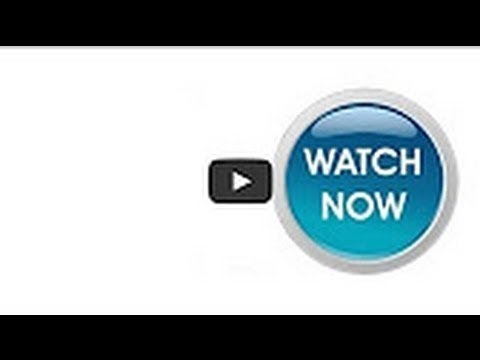 3. Mayor's Green Business Leader Award.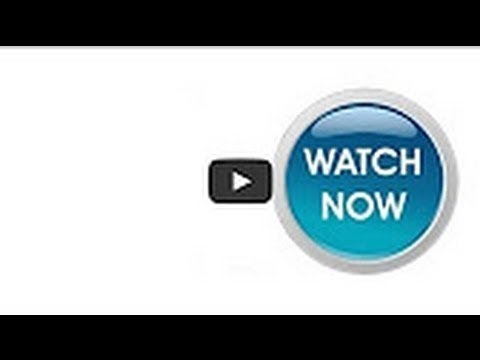 Agenda Changes, Additions and Deletions
City Manager Comments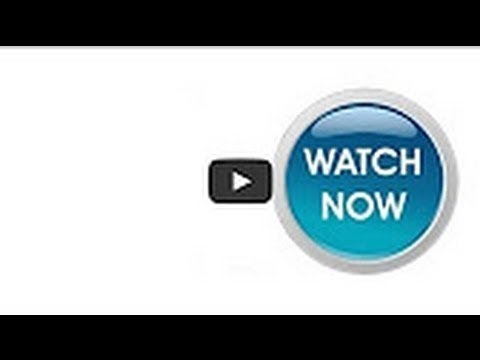 Oral Communications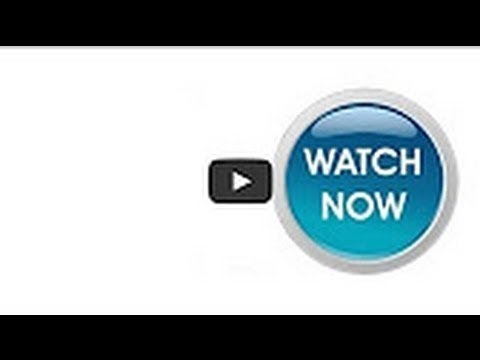 Minutes Approval
4. Approval of Action Minutes for the February 26 and March 5, 2018 Council Meetings
Consent Calendar
5. Approval and Authorize the City Manager or his Designee to Execute a Contract With U.S. Digital Designs in an Amount Not-to-Exceed $303,023 for the Acquisition of a Fire Station Alerting System as Part of the Fire Ringdown System Capital Improvement Project FD-14002 
6. Approval of Amendment Number 2 to Contract Number S17166237 With Hillary Rupert for Sustainability Implementation Services to Extend the Term Through December 31, 2019 and Increase the Contract Limit by $187,200 to an Amount Not-to-Exceed $272,200
7. Approval of a Construction Contract With Waterproofing Associates, Inc. in an Amount Not-to-Exceed $280, 356 to Provide Construction Services to Replace the Existing J Wing Roof at Cubberley Community Center. 
8. Approval of a 5-Year Contract With Manesco Corporation to Conduct Annual Walking and Mobile Gas Leak Surveys, Including Resurveys of Existing Leaks, for a Total Not-to-Exceed Amount of $437,710. 
9. Approval and Authorization for the City Manager to: 1) Execute an Electric Fund Construction Contract With K.J. Woods Construction Inc., in the Amount of $1,475,540 for Trenching and Installation of Utility Substructures for Underground Utility District No. 46 (Project EL-12001) in the Area of West Charleston Crossing El Camino Real to Arastradero Road up to Alta Mesa Avenue; 2) Execute the Specific Supplementary Agreement for Joint Precipitation in the Installation of the Underground Facilities Between the City of Palo Alto, AT&T, and Comcast Corporation of CAIX, Inc.; and 3) Approve Budget Amendments in the Electric Fund 
10.  Approval of a Donation of $25,000 From the City Council Contingency Fund to Support North Bay Fire Relief, Resilience, and Recovery
11. SECOND READING: Adoption of an Ordinance of the City Council of the City of Palo Alto Amending Chapter 2.22 (Human Relations Commission) and Chapter 2.25 (Parks and Recreation Commission) of the Palo Alto Municipal Code to use Gender-neutral Language and add Gender Identity to the Human Relations Commission's Jurisdiction, and to Reflect the Community Services Department's Current Divisions (FIRST READING: March 5, 2018 PASSED 9-0).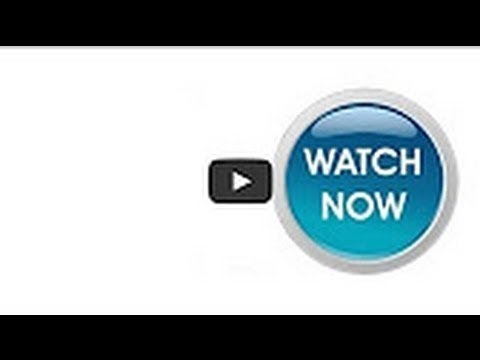 Action Items
12. Approval of the City of Palo Alto Utilities 2018 Strategic Plan (Continued From February 26, 2018)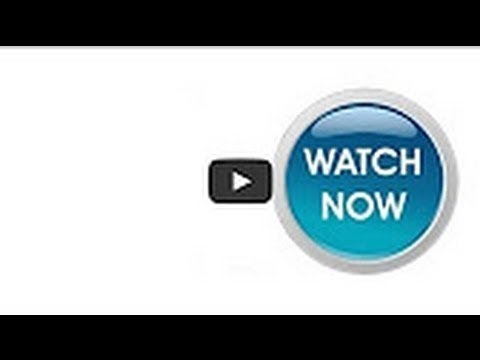 13. Finance Committee Recommendation That the City Council Adopt a Resolution Adopting a Hydroelectric Rate Adjustment Mechanism (Electric Rate Schedule E-HRA) and Amending the Electric Utility Reserves Management Practices, as Part of a Comprehensive Hydroelectric Generation Variability Management Strategy.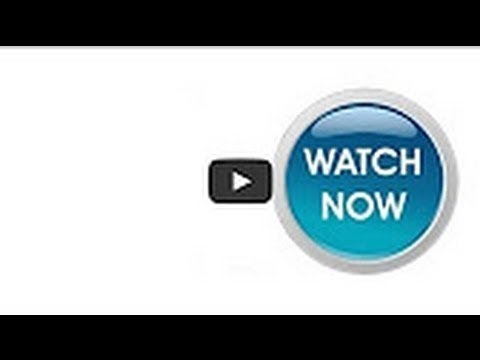 14. PUBLIC HEARING: Annual Code Update via Adoption of two Ordinances; the First Amending Palo Alto Municipal Code (PAMC) Chapter 2.20 (Planning and Transportation Commission) of Title 2, Chapter 10.64 (Bicycles, Roller Skates and Coasters) of Title 10, and Chapters 18.04 (Definitions), 18.10 (Low-Density Residential (RE, R-2 and RMD)), 18.12 (R-1 Single-Family Residential District), 18.15 (Residential Density Bonus),  18.16 (Neighborhood, Community, and Service Commercial (CN, CC and CS) Districts), 18.28 (Special Purpose (PF, OS and AC) Districts),  18.30 (G) (Combining Districts), 18.40 (General Standards and Exceptions),  18.42 (Standards for Special Uses), 18.52 (Parking and Loading Requirements), 18.54 (Parking Facility Design Standards), 18.76 (Permits and Approvals), 18.77 (Processing of Permits and Approvals), and 18.80 (Amendments to Zoning Maps and Zoning Regulations) of Title 18, and Chapters 21.12 (Tentative Maps and Preliminary Parcel Maps) and 21.32 (Conditional Exceptions) of Title 21; and the Second Amending PAMC Chapter 10.04 (Definitions) and Chapter 10.64 (Bicycles, Roller Skates and Coasters) of Title 10 (Vehicles and Traffic) to Prohibit use of Bicycles and Similar Vehicles on Certain Sidewalks and Undercrossings and Establish Speed Limits on Shared-use Paths. The First Ordinance was Recommended for Approval by the Planning and Transportation Commission. Exempt Under California Environmental Quality Act (CEQA) Guidelines Section 15061(b)(3) (Continued From March 5, 2018).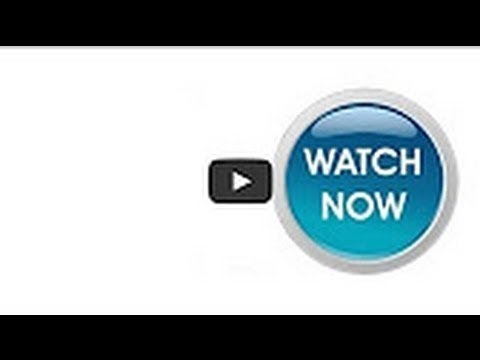 State/Federal Legislation Update/Action
Council Member Questions, Comments and Announcements
Adjournment