March 13th, 2023
Call to Order
STUDY SESSION
1. Comprehensive Economic Development Strategy Update and Study Session (Continued from February 13, 2023)
2. Prescreening Study Session Regarding a Rezone Request to Amend Planned Community 2343 (PC 2343) for the Property Located at 2901-2905 Middlefield Rd and Rezone 702 Ellsworth Place to R1 Zone for Development of a One-Story Single-Family Residence.
Agenda Changes, Additions and Deletions
Public Comment
Consent Calendar
3. Approve Minutes from February 6, 2023 and February 27, 2023 Meetings
4. SECOND READING: Parks and Recreation Commission Recommendation to Adopt an Ordinance Amending PAMC Section 22.04.220 to Regulate Electric Bicycles and Electric Coasting Devices in Parks and Open Spaces.
5. Adopt an Ordinance Adding an On-Demand Transit Fare Fee to the FY 2023 Municipal Fee Schedule – CEQA Status – Not a Project.
AA2. Approval of the Office of the City Auditor FY2023 Task Orders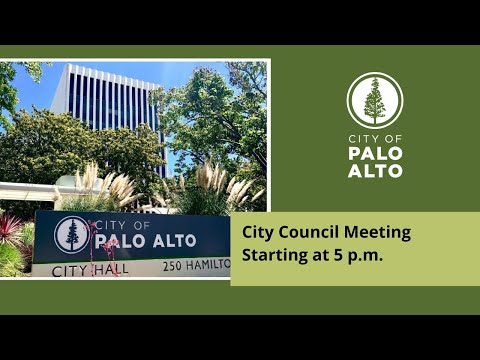 City Manager Comments
ACTION ITEMS
6. Provide Direction on Permanent Parklet Program Regulations and Proposed Ordinance and Approval of Budget Amendments in the General Fund, CEQA status – categorically exempt (15301 and 15304(e)).
AA2. Review Revised list of Applicants for open Board and Commission Openings on the Historic Resources Board, Human Relations Commission, Parks and Recreation Commission, Planning and Transportation Commission, Utilities Advisory Commission and provide direction for interviews and appointments.
6. Provide Direction on Permanent Parklet Program Regulations and Proposed Ordinance and Approval of Budget Amendments in the General Fund, CEQA status – categorically exempt (15301 and 15304(e)). – RESUMED
COUNCIL MEMBER QUESTIONS, COMMENTS, ANNOUNCEMENTS
Adjournment