December 1st, 2020
Call to Order                      
Oral Communications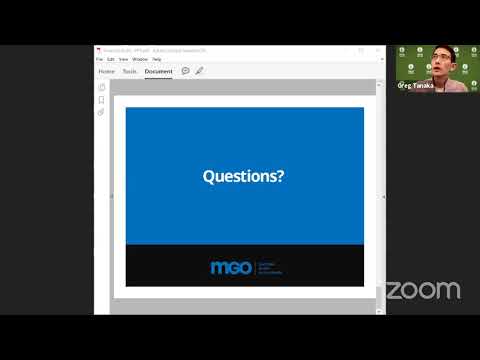 Action Items
1. Discussion and Recommendation to the City Council to Accept Macias Gini & O'Connell's Audit of the City of Palo Alto's Financial Statements as of June 30, 2020 and Management Letter.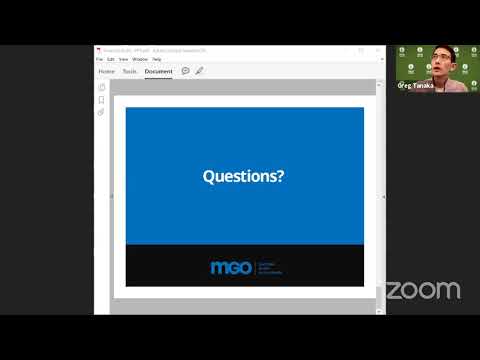 2. Recommendation to the City Council to Approve the Fiscal Year (FY) 2020 Comprehensive Annual Financial Report (CAFR) and FY 2020 Budget Amendments in Various Funds.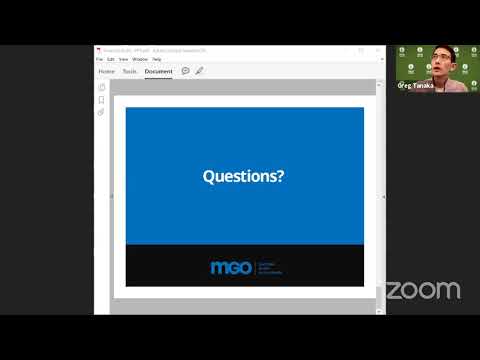 3. Staff and the Utilities Advisory Commission Recommend the Finance Committee Recommend the City Council Approve the 2025 Base Resource Power Supply Contract for the Central Valley Project With Western Area Power Administration to Preserve the City's Options to Maintain, Terminate, or Reduce its Allocation Until June 30, 2024.
Future Meetings and Agendas
Adjournment