December 4th, 2018
Call to Order                      
Oral Communications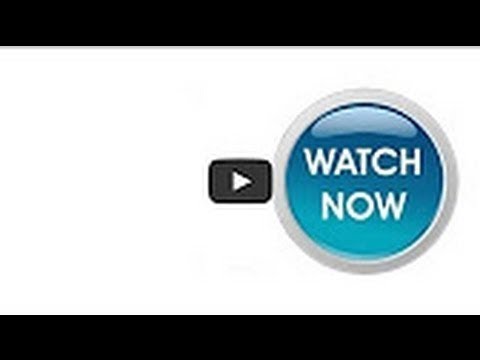 Action Items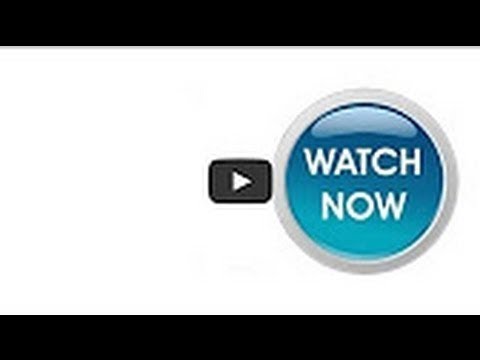 2. Discussion and Recommendation to Approve the Fiscal Year (FY) 2018 Comprehensive Annual Financial Report (CAFR) and Approve Budget Amendments in Various Funds.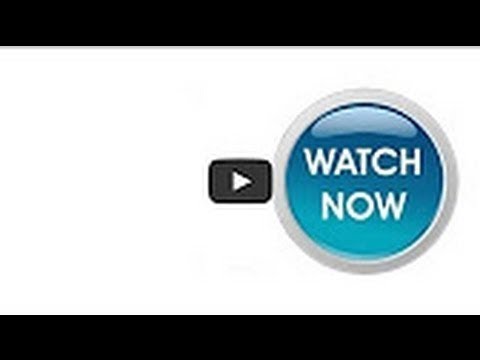 3. Review of Near Term Capital Projects at the Regional Water Quality Control Plant and Recommendation to Adopt a Resolution Declaring Intention to Reimburse Expenditures Related to the Four Capital Projects From the Proceeds of the Bonds to be Issued by the City for the Wastewater Treatment Fund.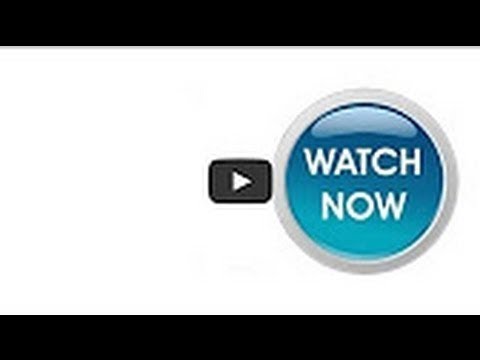 4. Discussion and Recommendation to the City Council to Approve the Chambers Audio Visual Phased Design Upgrade Approach.
Future Meetings and Agendas
Adjournment