September 10th, 2015
Call to Order
Roll Call
Oral Communications
Agenda Changes, Additions and Deletions
Minutes Approval: July 23, 2015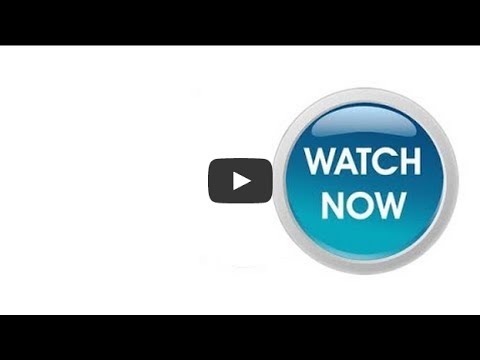 Public Hearings:
1. 425-429 University Avenue [14PLN-00222]: Request to Consider an Appeal of the Director of Planning and Community Environment's Architectural Review Approval of a 31,407 Square-Foot, Four Story, Mixed Use Building With Parking Facilities on Two Subterranean Levels on an 11,000 Square-Foot Site in the Downtown Commercial (CD-C (GF)(P)) Zone District located at 425-429 University Avenue; and the Approval of a Mitigated Negative Declaration. Environmental Assessment. A Draft Mitigated Negative Declaration has been prepared.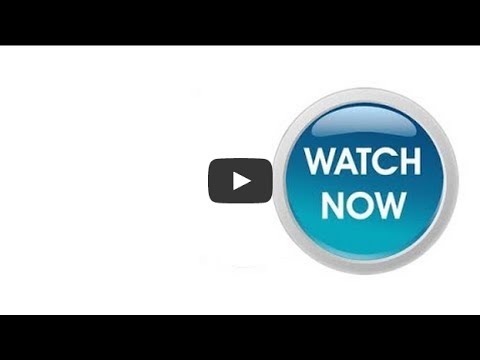 Board Items:
2. Public Art Master Planning: Presentation by Public Art Program staff and their master plan consultants on the public art master planning process and request for comments and input from the Board. http:www.cityofpaloalto.org/gov/depts/csd/public_art/default.asp THIS ITEM WAS NOT HEARD
3. 51 Encina Avenue: Request by Board members Bernstein and Bunnenberg for discussion regarding the property located at 51 Encina Avenue, which is a designated Category 2 Historic Structure/Site in the Palo Alto Historic Inventory.
Board/Staff Announcements
Adjournment