February 11th, 2016
Call to Order
Roll Call
Oral Communications
Agenda Changes, Additions and Deletions
Minutes Approval: January 28, 2016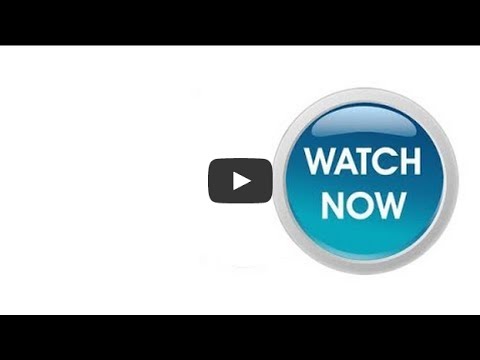 Public Hearing:
1. 1250 Bryant Street [15PLN-00346]: Request by Gordana Pavlovic, on behalf of the property owner, Gua Hua-Zhu, for Historic Resources Board review of proposed new additions and facade alterations at the first and second stories of an existing two-story single family residence, and construction of a new one-story secondary dwelling unit and two-car garage, in the Professorville Historic District. Environmental Review: The project is exempt from the requirements of the California Environmental Quality Act under Class 15268 (Ministerial Projects). Zoning District: R-1 (Single-Family Residential).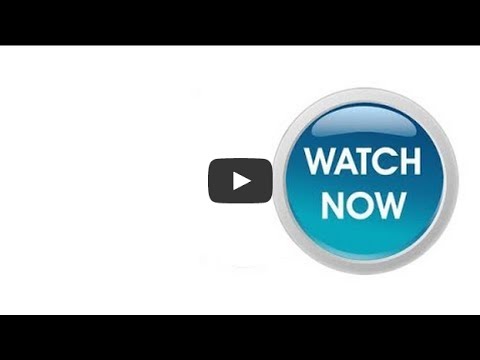 Board/Staff Announcements
4. Professorville Design Guidelines Community Workshop scheduled for February 23, 2016, 6:30-8:30 p.m., at the Palo Alto Art Center Meeting Room.
5. ARB / HRB Meeting scheduled for March 17, 2016, to provide combined review of a development application per the South of Forest Area (SOFA) Plan.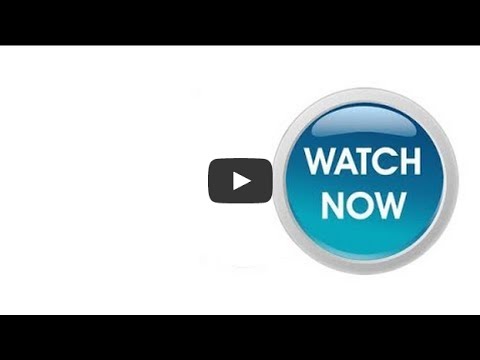 Board Items: 
2. HRB Retreat: The items for discussion include (1) By-laws and Procedures, and (2) HRB Work Plan. (Continued from the January 28 meeting)
3. Professorville Walking Tour: Walking tour of the Professorville district with information to be provided on the history and architecture of the neighborhood. The walking tour is scheduled to begin at 10:30 AM at the City Hall Lobby, 250 Hamilton Avenue.
Adjournment