January 26th, 2017
Call to Order / Roll Call
Oral Communications
Agenda Changes, Additions, and Deletions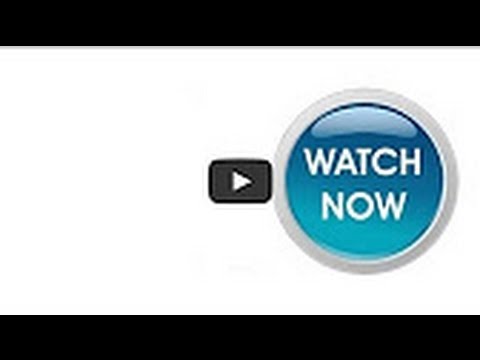 City Official Reports
1. Transmittal of the HRB Meeting Schedule and Attendance Record.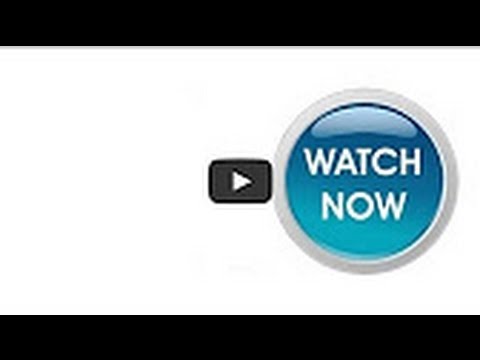 2. Recommend HRB Bylaws Modification and 2015-2016 Certified Local Government (CLG) Annual Report and Discuss Topics for Upcoming 2017 HRB Retreat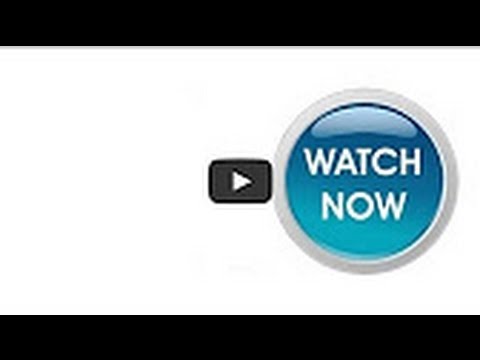 Study Session
3. 1451 Middlefield Road [16PLN-00217]: Request for Preliminary Review of a 14,790 sf replacement building for an expanded Children's Museum and Zoo and reconfiguration of the adjacent parking lots. Environmental Assessment: A Draft Initial Study/Mitigated Negative Declaration is being prepared. Zoning District: Public Facilities (PF)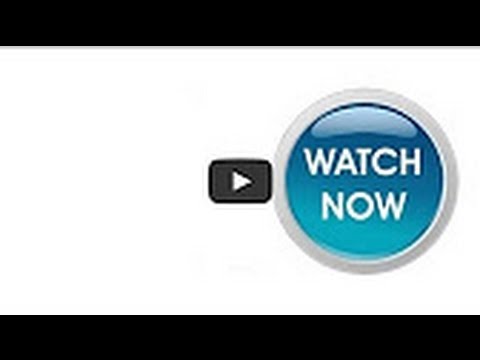 Approval of Minutes
4. Draft Minutes from December 8, 2016 meeting.
Board Member Questions, Comments or Announcements
Adjournment