April 26th, 2018
Call to Order / Roll Call
Board Member Questions, Comments or Announcements
Oral Communications
Agenda Changes, Additions, and Deletions
City Official Reports
1. Historic Resources Board Meeting Schedule and Assignments for 2018.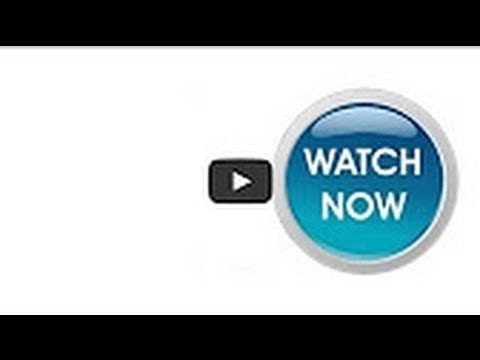 Study Session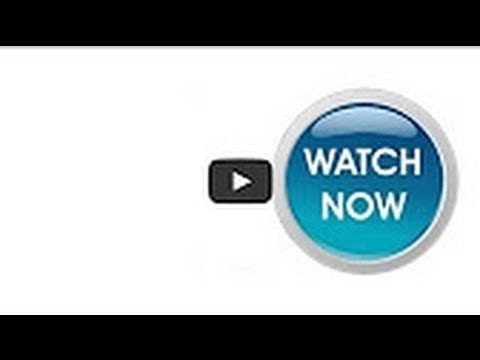 3. 864 Boyce Avenue [19PLN-00030]: Historic Resources Board Study Session Review to Discuss a Preliminary Parcel Map with Exception for Subdivision of the Property at 874 Boyce Avenue into Two Parcels and Addition of a One-Story Dwelling on the Proposed rear Parcel. The single-family residence at 874 is listed not the Local Historic Resources Inventory as a Category 4 Building.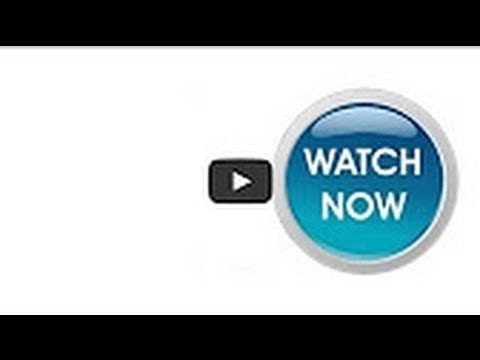 4. 1107 Cowper Street [Application Not Yet Filed]: Historic Resources Board Study Session to Discuss Preliminary Plans for Replacement of a Professorville Historic District Two-Story Home Built in 1997 with a New two-Story Home.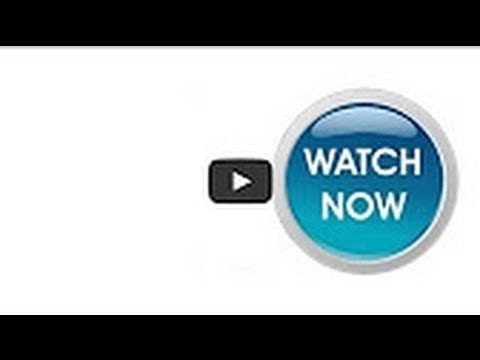 Action Items
Approval of Minutes
5. Historic Resources Board Draft Meeting Minutes of February 8, and February 22, 2018.
Subcommittee Items
Adjournment