February 22nd, 2018
Call to Order / Roll Call
Board Member Questions, Comments or Announcements
Oral Communications
Agenda Changes, Additions, and Deletions
City Official Reports
1. Historic Resources Board Meeting Schedule and Assignments for 2018
Study Session
Action Items
2. PUBLIC HEARING/QUASI-JUDICIAL: 1451 Middlefield Road [18PLN-00042]: Modification to Roof Material for the New Junior Museum and Zoo Building Approved by City Council in December 2017. Zone District: Public Facilities.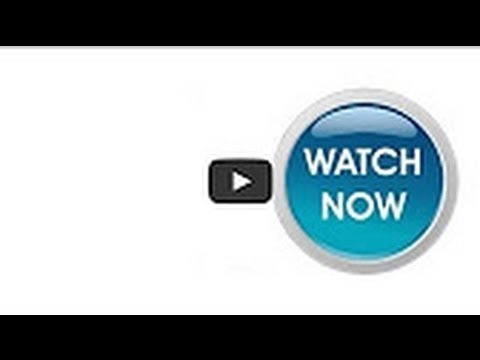 Continued Business
3. PUBLIC HEARING: Historic Resources Board Discussion and Recommendation of the Palo Alto Eichler Neighborhood Design Guidelines to the City Council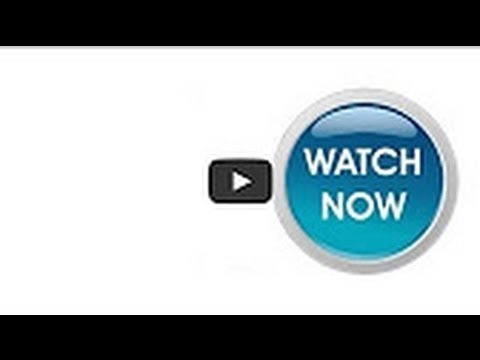 Approval of Minutes
4. Historic Resources Board Draft Meeting Minutes of January 25, 2018.
Subcommittee Items
Adjournment