February 13th, 2020
Call to Order / Roll Call
Oral Communications
Agenda Changes, Additions, and Deletions
City Official Reports
1. Historic Resources Board Schedule of Meeting and Assignments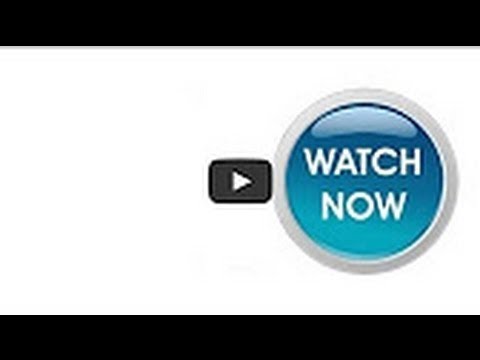 Action Item
4. Report Documenting the Completed Facade Restoration/Rehabilitation Project as Compliant With the Secretary of Interior's Standards for Rehabilitation and Affirming HRB's 2018 Recommendation for Reclassification of 526 Waverley Street to Historic Inventory Category 2 from Category 3.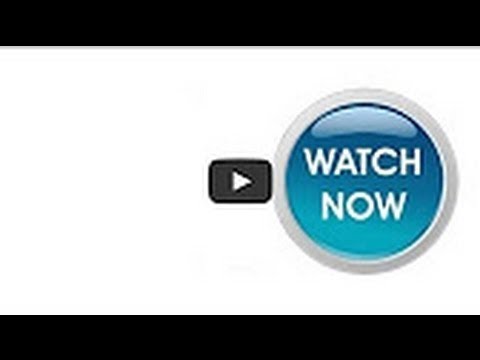 Officer Election
1. Election of Vice Chair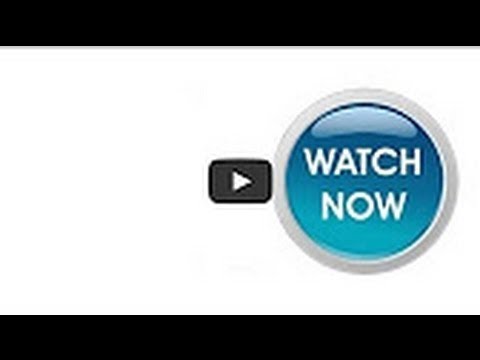 Study Session
City Official Reports
3. Review and Discussion of Annual Reports Including Certified Local Government (CLG) Annual Report and Comprehensive Plan Implementation Annual Report and Potential Topics for an HRB Retreat.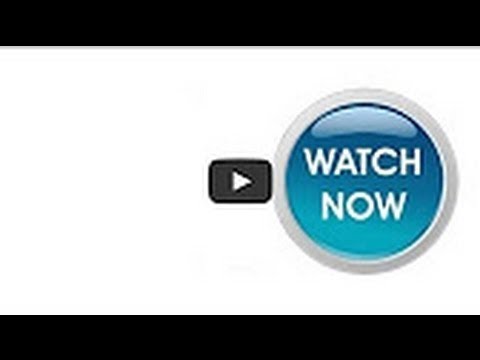 Approval of Minutes
5. Approval of Historic Resources Board Draft Minutes of December 12, 2019
Subcommittee Items
Board Member Questions, Comments or Announcements
Adjournment