February 14th, 2019
Call to Order / Roll Call
Oral Communications
Agenda Changes, Additions, and Deletions
City Official Reports
2. City Official Reports: Update on Draft Baylands Comprehensive Conservation Plan and ITT Site  Study.
3. Review and Discussion of Potential Topics for an HRB Retreat and Annual Reports Including    Certified Local Government (CLG) Annual Report and Comprehensive Plan Annual Update Report.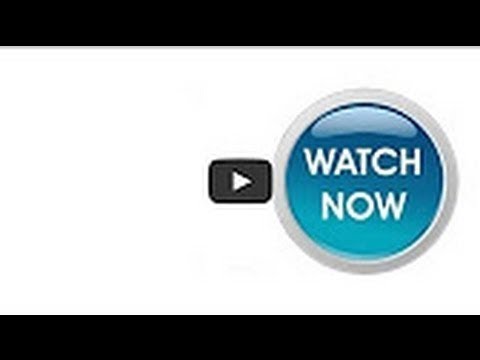 Study Session 
4. PUBLIC HEARING / QUASI-JUDICIAL. 840 Kipling Street [18PLN-00185]: Study Session for Historic Resources Board Consideration of Proposed Modifications to a Craftsman Bungalow Previously Determined by the HRB to be a Contributing Resource Within the Boundaries of the SOFA I Coordinated Area Plan. Environmental Assessment: No Formal Action is Requested At This Time; Therefore, No Formal Review in Accordance With The California Environmental Quality Act (CEQA) Has Been Completed. Prior to Any Formal Decision, The Project Will be Assessed in Accordance With CEQA. Zoning District: R-1 (Low Density Residential). For More Information Contact the Project Planner Claire Hodgkins at Claire.Hodgkins@cityofpaloalto.org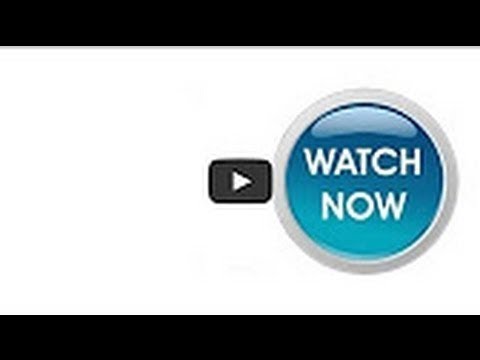 Approval of Minutes
5. Approval of Excerpt Minutes of January 10, 2019 of the Joint Meeting of the Historic Resources Board and Architectural Review Board and Minutes of the November 8, 2018 Historic Resources Board Meting.
Subcommittee Items
Board Member Questions, Comments or Announcements
Adjournment