April 28th, 2022
Call to Order / Roll Call
1. Adoption of a Resolution Authorizing Use of Teleconferencing for Historic Resources Board During Covid-19 State of Emergency.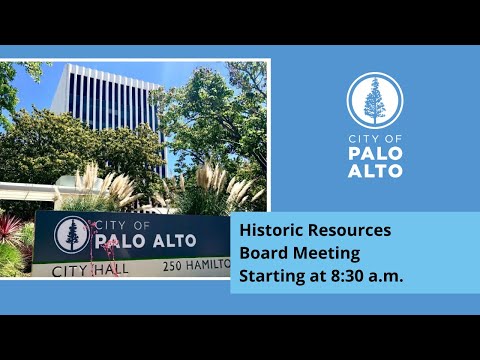 Oral Communications
Agenda Changes, Additions, and Deletions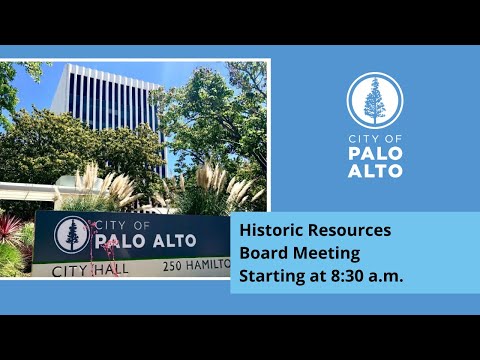 City Official Reports
2. Historic Resources Board Schedule of Meeting and Assignments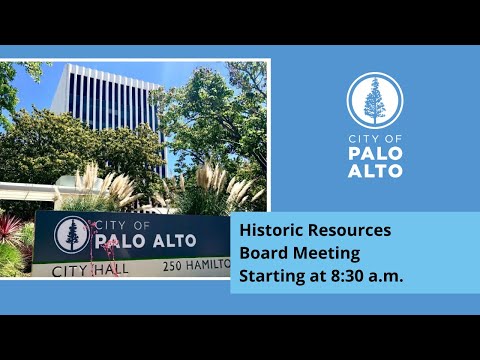 Action Item
3. CEQA PUBLIC HEARING / QUASI-JUDICIAL. 525 University Avenue [21PLN-00209]: Review of Proposed Exterior Modifications for Compliance with Secretary of the Interior's Standards, Associated with Architectural Review Application. Property was Found Eligible for Listing on the California Register of Historical Resources. Environmental Assessment: California Environmental Quality Act (CEQA) Exempt per Guidelines 15301 for Existing Structures.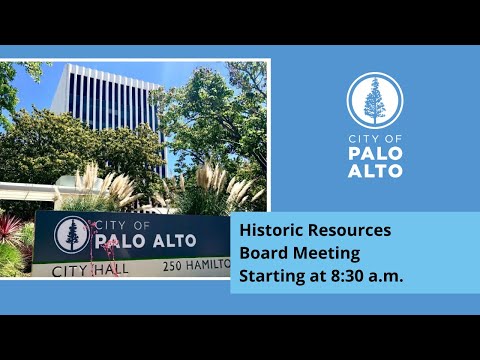 Information Report
4. Receive Certified Local Government (CLG) Annual Report for the 2020-2021 Reporting Period.
Approval of Minutes
5. Approval of Historic Resources Board Draft Minutes of March 24, 2022.
Subcommittee Items
Board Member Questions, Comments or Announcements
Adjournment