February 25, 2015
Co-sponsored by the Palo Alto Unified School District, City of Palo Alto and Project Safety Net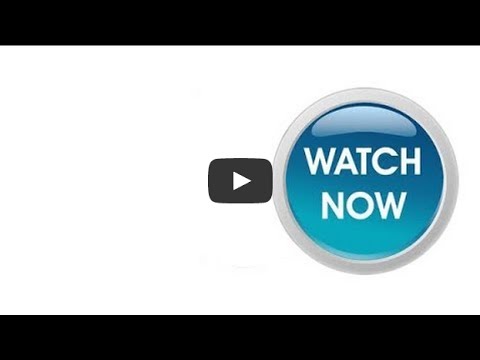 Goals:
Increase awareness of community resources and efforts by partners to promote well being.
Increase awareness of risk and resilience factors.
Provide information on what schools/parents/friends/community members can do to build healthier environments for all kids and support those in distress.
Gather input from parents/community members on how to create a supportive environment.
Provide an inclusive place for community questions and conversation.