October 2nd, 2015
The City of Palo Alto Human Relations Commission Presents:
A Summit on Ending Chronic Veteran Homelessness in Santa Clara County
Opening remarks by Mayor Karen Holman
Keynote Speaker: Colonel Nicole Malachowsky, Executive Director of Joining Forces White House Initiative on Supporting Veterans and their Families
Did you know that Santa Clara County has the highest proportion of unsheltered homeless veterans in the country?
-Agencies serving homeless veterans will share the many challenges their clients face.
-Participate in a panel-led discussion on housing and health care.
-Hear concrete steps you can take to help tackle the problems of veteran homelessness in our region.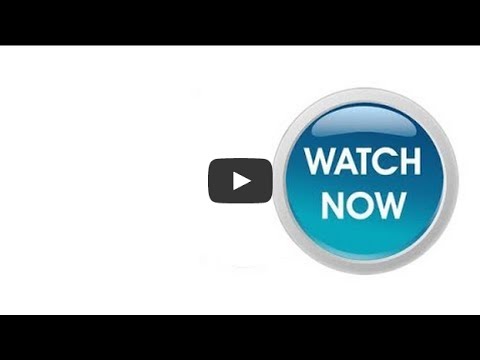 Part Two of Vets Summit: Panel Discussion