October 30th, 2019
Call to Order
Roll Call
2. Oral Communications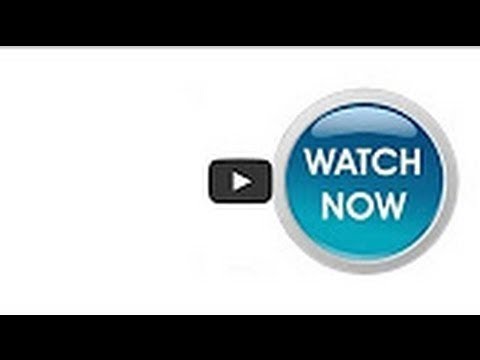 3. Informational:
a. Community Workshop Presentation
b. Comments on Fact Sheets
c. Informational (Discussion at Future Meeting): Public Safety Memos from Palo Alto Fire Department and Palo Alto Police Department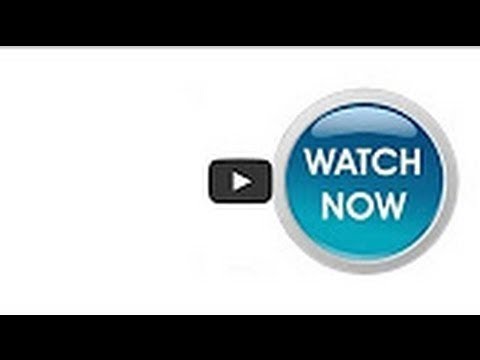 4. Action: Guiding Principles Amendment
a. Consideration of Chair's suggestions for voting procedures and defining "consensus"
b. Phone meeting participation
c. Any other amendments
5. Meeting schedule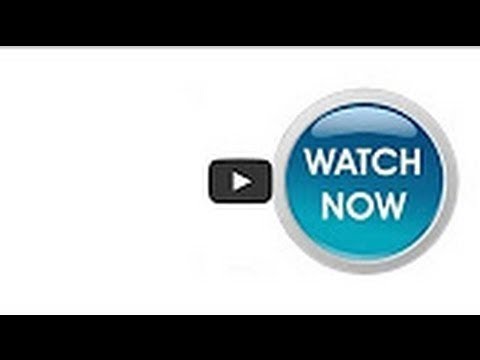 6. Action: XCAP Workplan
a. Consider whether XCAP should review new alternatives or alternatives previously discarded but warrant a second look.
b. Consideration of draft Workplan, including a suggestion for preparation for hearing reports from staff, consultants and others re the Background issues and whether additional background topics should be added to the Workplan.
c. Consideration of the present status of XCAP's work and where and how the members see XCAP proceeding.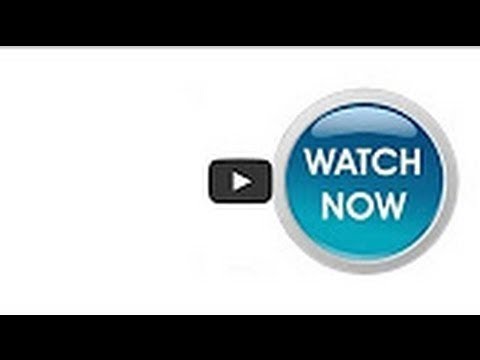 7. Discussion: XCAP Community Conversations Summary
8. Adjourn