August 23rd, 2016
Open Session / Reports
A. Approval of Agenda Order
C. Student Board Member Reports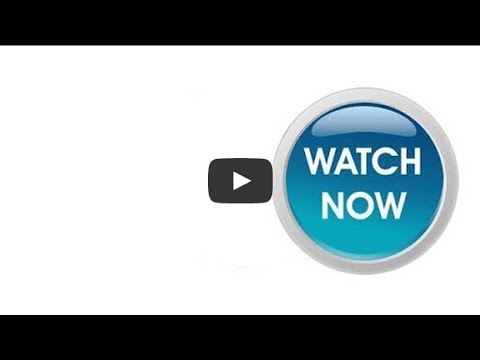 Approval of Consent Calendar
A. Certificated Personnel Actions
It is recommended the Board approve the certificated personnel actions as presented
B. Classified Personnel Actions
It is recommended the Board approve the classified personnel actions as presented
C. Approval of Minutes
It is recommended the Board approve minutes for November 10, 2015; June 7 and June 21, 2016
It is recommended the Board approve the warrants, as presented
E. Approval of Strong Schools Bond Change Orders
It is recommended the Board approve the Bond Change Orders as presented
It is recommended the Board approve Board Policies and Regulations as presented and discussed at its June 21, 2016, regular meeting. BP/AR 5125 – Student Records; BP/AR 5141.4– Child Abuse Prevention; BP/AR 5113.1 – Chronic Absence and Truancy; BP 9250 –Student Board Members
G. Uniform Complaint (Williams Settlement and Valenzuela/CAHSEE Lawsuit Settlement) Quarterly Report
It is recommended the Board review this quarterly presentation
H. Resolution 2015-16.15 – Board Compensation for Missed Meeting
It is recommended the Board adopt this resolution to ensure Ms. Heidi Emberling receives compensation for the month of June 2016.
Open Forum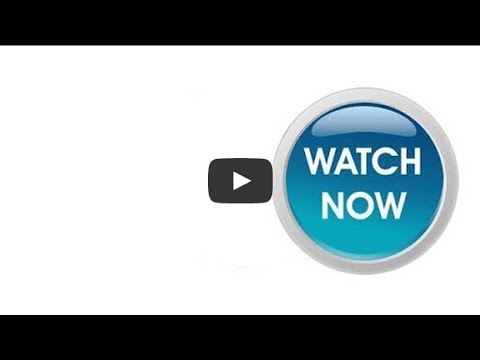 Action / Discussion / Information Items
A. CDC Preliminary Epi-Aid Report
This item will provide an update on the Center for Disease Control and Prevention efforts in Palo Alto, presented by Dr. Pam Stoddard, Director of Research, Public Health, for the Santa Clara County Public Health Department.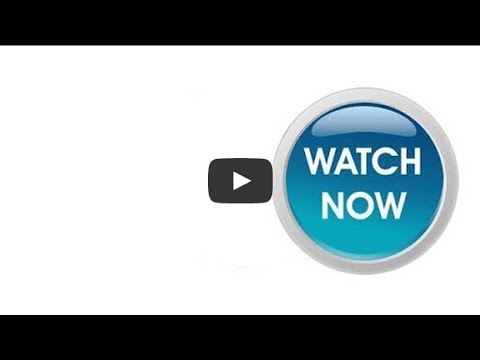 B. 2016-17 Board of Education Goals
The Board will discuss the goals and initiatives for the 2016-17 academic year with action to be considered at a future meeting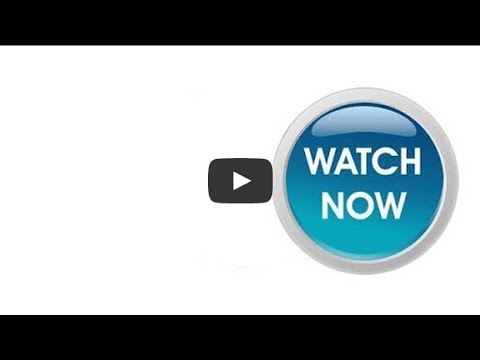 Discussion financial projection scenarios and recommendation for managing shortfall in 2016-17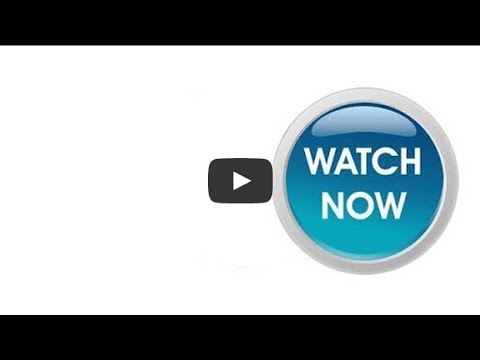 D. Declaration of Need: Emergency, Limited Assignment, and Short Term Staffing Permits for Certificated Employees
The Board will discuss approving the Declaration of Need for 2016-17 as presented. Staff will request the Board waive its two meeting rule for approval.
E. Teaching Assignments for Departmentalized Subjects
The Board will discuss authorizing six teachers, who have met coursework requirements, to teach in those single subject areas as presented
F. Renewal of Student Teaching and Intern Agreements
The Board will discuss authorizing staff to enter into student teaching/internship agreements with 27 institutions as presented in an as needed basis
G. Update to Calendar for Board of Education Meetings – 2016-2017 School Year
The Board will discuss the approval of the updated Calendar for the Board of Education meetings for 2016-17 school year. This item was discussed at its August 11, Board retreat.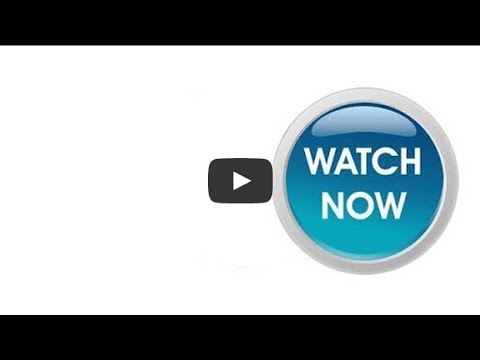 H. Transfer of the Remaining Elementary Available Funds to the Elementary Reserve to be Used for Current Elementary Schools
The Board will discuss approving the transfer of the remaining elementary school available funds to the Elementary Reserve for use on current elementary schools.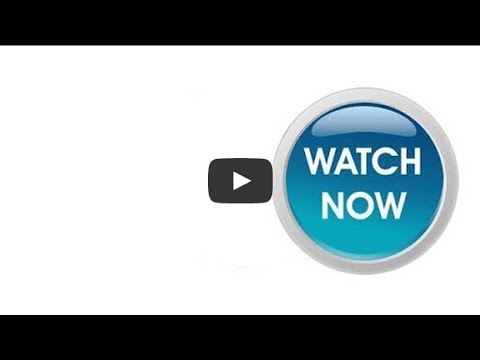 Board Members' Reports / Correspondence / Board Operations / Recognition
A. Reports
B. Correspondence
C. Operations
D. Acknowledgements and Recognition
E. Board Calendar
Adjournment