September 27th, 2016
Open Session / Reports
A. Approval of Agenda Order
Student and Staff Success
OCR Update
Student Shadowing
C. Student Board Member Reports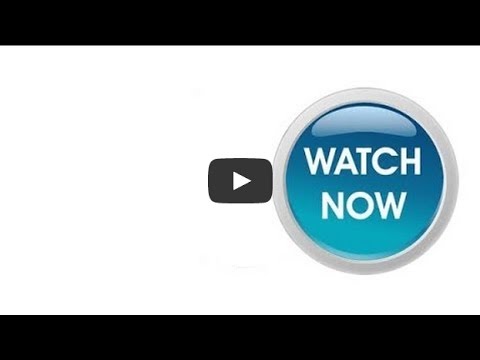 Approval of Consent Calendar
A. Certificated Personnel Actions
It is recommended the Board approve the certificated personnel actions as presented
B. Classified Personnel Actions
It is recommended the Board approve the classified personnel actions as presented
C. Approval of Bond Change Orders
It is recommended the Board of Education approve the Strong Schools Bond change orders as listed.
It is recommended the Board approve the warrants for August as presented
It is recommended the Board approve minutes for August 23, 2016
F. Certification of Availability of Textbooks and Instructional Materials
In order to be eligible to receive instructional material funds, school districts must ensure they have fully complied with the requirements of Ed Code 60119. The Board will discuss this annual certification.
Open Forum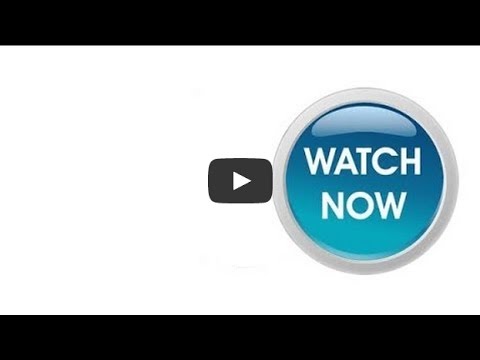 Action / Discussion / Information Items
A. Academic Performance Results – Elementary Schools
The Board will hear the results from the elementary school SBAC state examination and the 2015-16 DRA and Teachers College Writing Project Assessments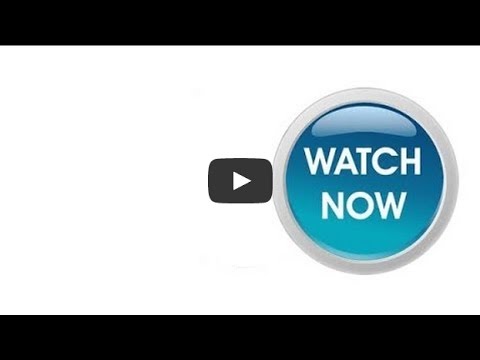 B. Approval of a Schematic Design for Addison as a Three Strand School and a CEQA Exemption for the Project
The Board will discuss the schematic design for Addison, authorization to file a CEQA exemption for the project, and acknowledging that Addison will be constructed as a three strand school.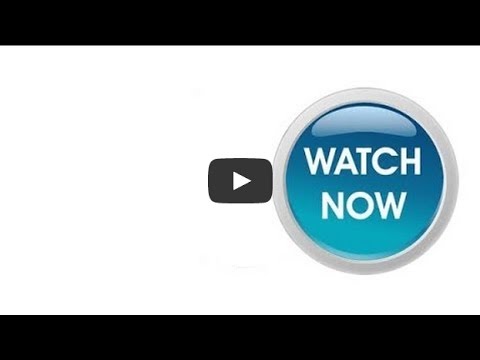 C. 2015-16 Ending Balance and Budget Update for 2016-17, Resolution #2016-17.04: Adoption of Appropriation Limits for 2015-16 and 2016-17
The Board will discuss approving the 2016-17 budget; filling the 2015-16 unaudited actuals; adopting a resolution to establish the Appropriation Limit for 2016-17 and 2015-16; and approving the Education Protection Account spending for 2015-16.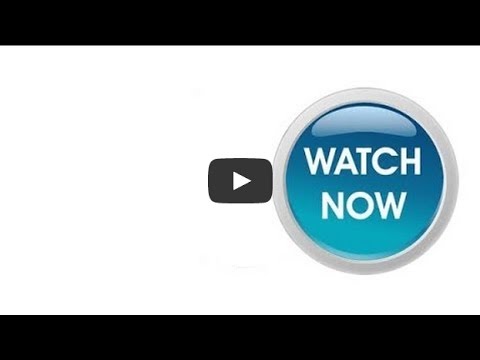 The Board will be presented with two options for managing the budget shortfall in 2016-17 and preliminary ideas for 2017-18 in advance of the October 18th budget workshop.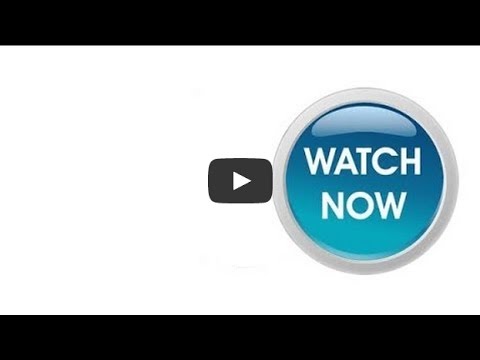 E. Additional Elementary/Middle School Report
The Board will hear a report outlining the financial implications of opening a new school and research related to elementary and middle school size as well as the potential benefits and detriments of operating a new K-8 school.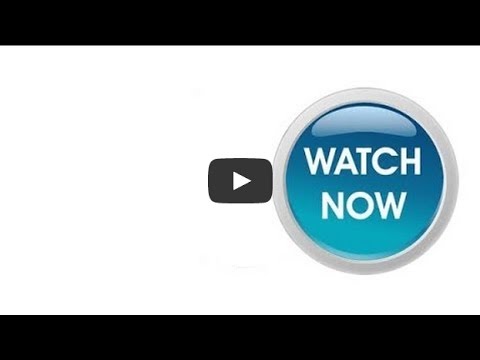 F. Authorization to Bid Central Building Project at Gunn
The Board will discuss authorizing staff to solicit bids. Due to time constraints this item was not discussed at its September 13, Board meeting.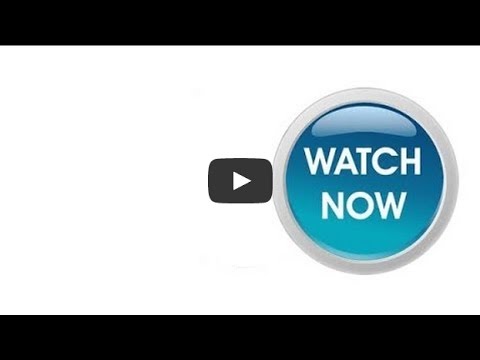 Board Members' Reports / Correspondence / Board Operations / Recognition
A. Reports
B. Correspondence
C. Operations
Possible Future Board Agenda Items
Board members may suggest items for placement on future agendas.
D. Acknowledgements and Recognition
E. Board Calendar
Adjournment