October 18th, 2016
Open Session / Reports
A. 
Report of Closed Session Discussion
B. 
Approval of Agenda Order (and Consent Calendar Order)
C. 
Superintendent's Report
D. 
Student and Staff Successes
E. 
Student Board Member Reports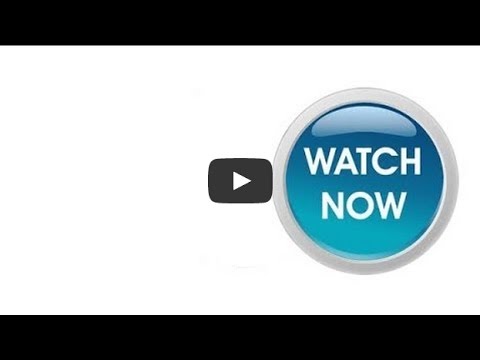 Approval of Consent Calendar
A. Certificated Personnel Actions
B. Classified Personnel Actions
D. Approval of Minutes
E. Authorization to Bid Central Building Project at Gunn High School
F. Uniform Complaint (Williams Settlement) Quarterly Report
Open Forum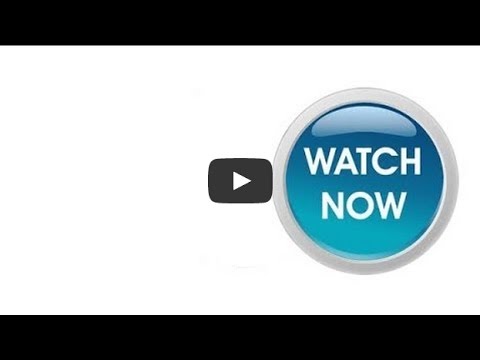 Action / Discussion / Information Items
A. High School Student Achievement Report
Associate Superintendent, Markus Autrey, and Director of Research, Christopher Kolar, will be presenting 2015-16 student results for the SAT, ACT, and Advanced Placement (AP) exams.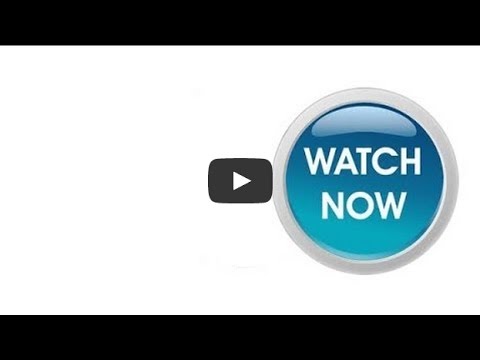 B. High School Transcript Grade Reporting
161018HSTranscriptsAttachmentA.pdf (23 KB)
161018HSTranscriptReportAttachmentB.pdf (64 KB)
The Board will discuss the different practices between Gunn and Palo Alto High School for reporting student's grade point average.
C. Human and Animal Subjects Review Commmittee – BP/AR 6162.8
This Item Has Been Postponed
D. Board Policy Review Matrix
This Item Has Been Postponed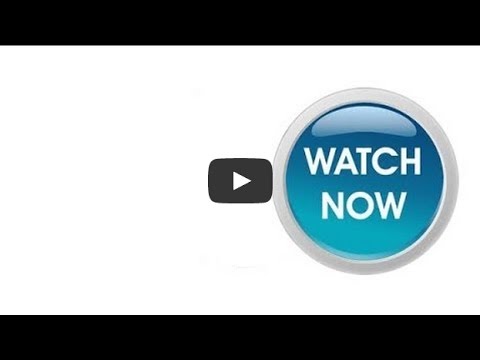 E. Authorization to Bid Renovations to Building 300, Room A2 at Palo Alto High School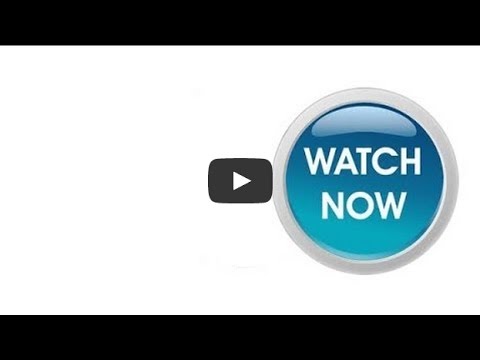 Board Members' Reports / Correspondence / Board Operations / Recognition
A. Reports
B. Correspondence
C. Operations
Possible Future Board Agenda Items
Board members may suggest items for placement on future agendas.
D. Acknowledgements and Recognition
E. Board Calendar
Adjournment