January 10th, 2017
Open Session / Reports
A. Report of Closed Session Discussion
B. Approval of Agenda Order
C. Superintendent's Report
D. Student and Staff Successes
E. Student Board Member Reports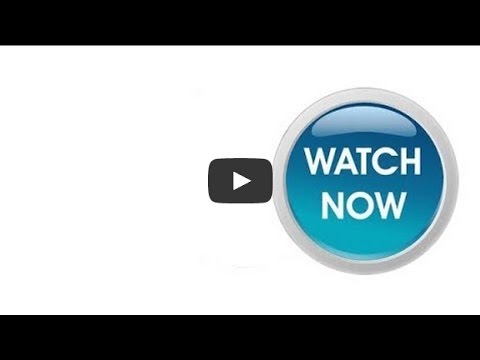 Consent Calendar
A. Approval of Consent Calendar
These items are considered routine and will be approved in one action without discussion. If a Board member requests an item be removed from the Calendar or a citizen wishes to speak to an item, it will be considered under Action Items.
It is recommended the Board approve the classified actions as presented.
It is recommended the Board approve the certified items as presented.
D. Approval of Minutes.
E. 2017 Board of Education Committee Assignments
Board members participate on various committees and organizations as part of their regular duties.
F. Board of Education School and Program Reassignments
G.  Uniform Complaint (Williams Settlement) Quarterly Report
As a result of the Williams Settlement Legislation Requirements, local Boards must submit a quarterly report to the county superintendent on the nature and resolution of complaints
H. Authorization to Bid JLS Swimming Pool
The pool at JLS Middle School was originally built in the 50's.  During the 80's and 90's the pool equipment was upgraded, however, little has been done to the pool itself since it was built.  The pool plaster, tile, and coping are all showing its age and must now be redone so that it can serve the campus and community for many more years to come.
I. Approval of International Field Trip
It is recommended the Board of Education approve the proposed extended international field trip to Singapore for students from Gunn and Palo Alto High Schools, from February 15-22, 2017.
Open Forum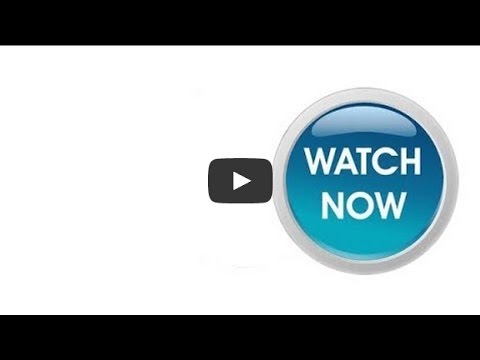 Action / Discussion / Information Items
A.  New High School Course Proposals
According to Board Policy 6143, the Superintendent shall recommend courses of study to the Board of Education. This year, staff is recommending 16 courses for your approval.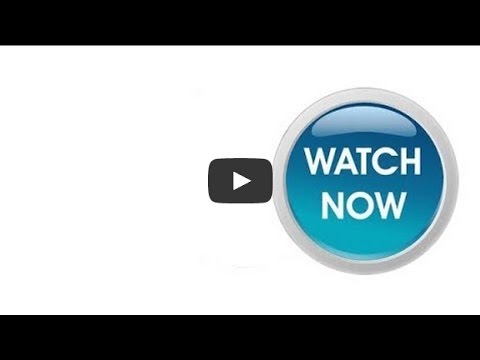 B.  2015-16 Annual Independent Audit Report
Each year, school districts are required by state statute to complete an annual audit report by December 15.  The audit must be conducted by an external auditor in conformance with federal and state requirements, in addition to compliance with Generally Accepted Auditing Standards and the standards issued by the State Controller's Office.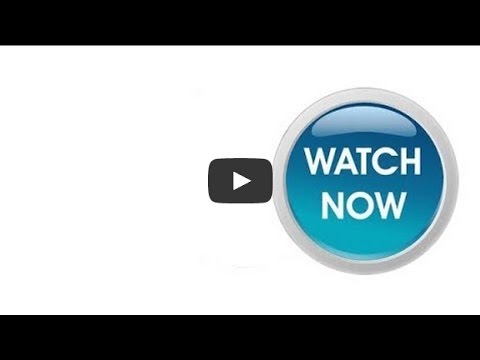 C. Proposed Resolution to Support Immigrant Students
Because we have concerns over the safety and security of our District's immigrant youth and want to assure they can attend our schools without worry for their well-being, two Board members drafted a resolution for discussion at our December meeting.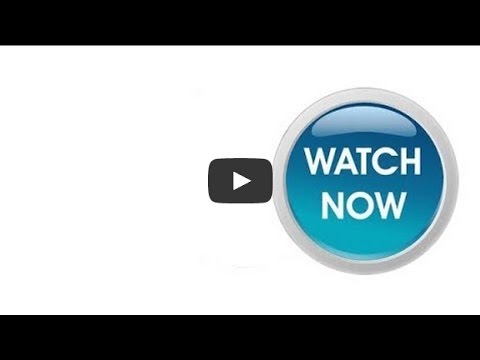 D. Office for Civil Rights Resolution Agreement
To approve with minor revisions the Resolution Agreement for Office for Civil Rights (OCR) Case Numbers 09-13-5901 and 09-14-1217.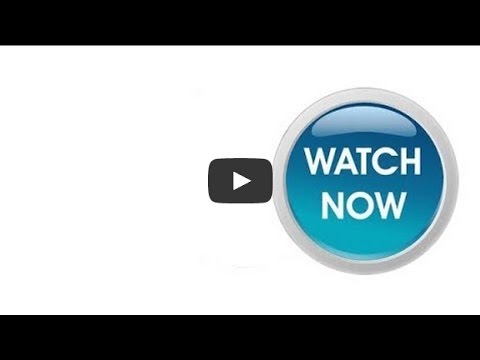 This item is being presented for informational purposes.  Following Board discussion and further discussions with Palo Alto Educators Association (PAEA) and the California School Employees Association (CSEA), staff will make a proposal to revise components of the current collective bargaining model such as team membership or to replace the current bargaining process with a new model.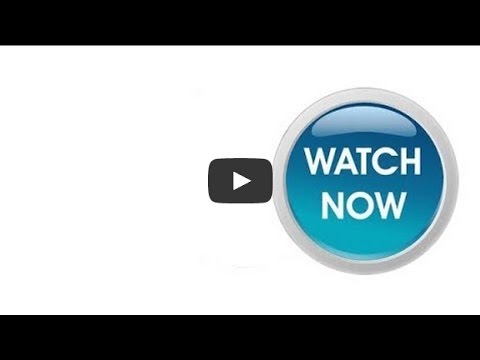 F.  Allocation of $60,132,808 in the Elementary School Bond Reserve
The Board of Education, on August 23, 2016, approved releasing the sequestered $60.4 million in elementary bond funds that had been reserved for elementary school growth.  Elementary enrollment is now declining and that decline is projected to continue.  Of that amount, $150,000 was allocated to fund the development of a conceptual design for Hoover Elementary School.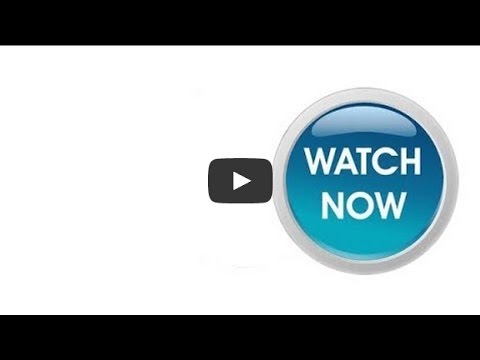 G. Hoover Elementary School Conceptual Design Approval
In November 2010, a conceptual design was developed with staff and Gelfand provided a presentation for discussion with the Board.  Hoover had not been addressed by the Building for Excellence bond, since the school was not in existence when that bond measure was approved by the voters. Since the campus had not been modernized since its re-opening in 1998, it was identified as a high priority campus for new work in this bond program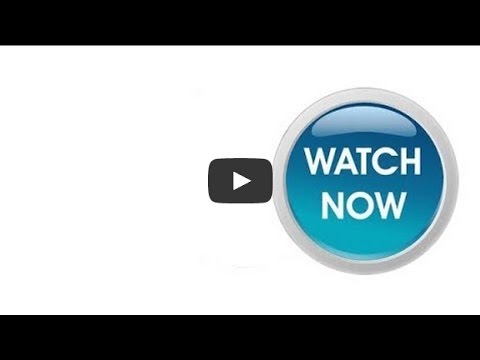 H. Board Committment to Provide Opportunity for Public Comment
Approval of a motion to assure: 1) that at all Special Board meetings at which action will be taken, the Board will allow public comment on all agenda items before or during consideration of that item, even if the matter has been considered previously by the Board, and 2) that the agenda for all Special Board meetings will include a Community Participation item prior to approval of any action item.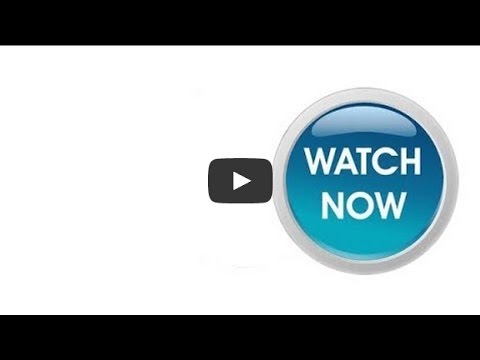 I. Authorization to Bid Wireless Infrastructure Refresh
The existing wireless infrastructure equipment is approaching the end of the five-year license agreement originally purchased in June 2012.  In addition to changes in wireless technologies, the number of devices connecting to PAUSD wireless networks has significantly increased, requiring additional access points to support the use of online materials in the classroom.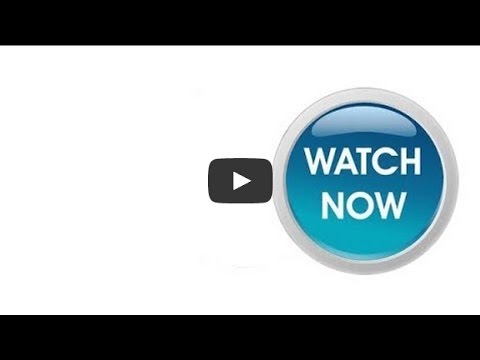 Board Members' Reports / Correspondence / Board Operations / Recognition
A. Reports
B. Correspondence
C. Operations
Possible Future Board Agenda Items
Board members may suggest items for placement on future agendas.
D. Acknowledgements and Recognition
E. Board Calendar
Adjournment