January 24th, 2017
Open Session / Reports
A. Report of Closed Session Discussion
B. Approval of Agenda Order
C. Superintendent's Report
D. Student and Staff Successes
E. Student Board Member Reports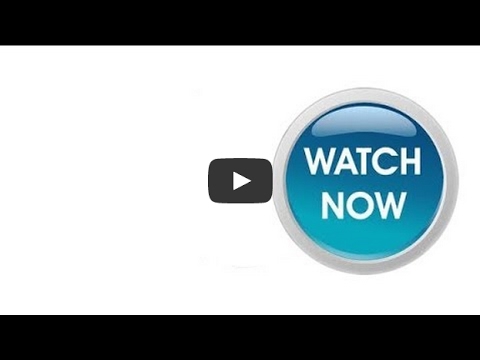 Consent Calendar
A. Approval of Consent Calendar
These items are considered routine and will be approved in one action without discussion. If a Board member requests an item be removed from the Calendar or a citizen wishes to speak to an item, it will be considered under Action Items.
B. Certificated Personnel Items
E. Approval of Minutes – December 13, Regular meeting – ADDENDUM
F. Approval of Minutes – January 10, Regular meeting
G. New High School Course Proposals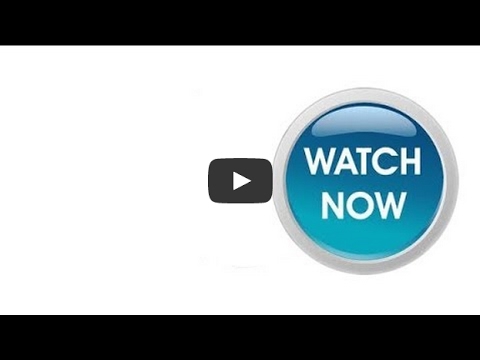 Open Forum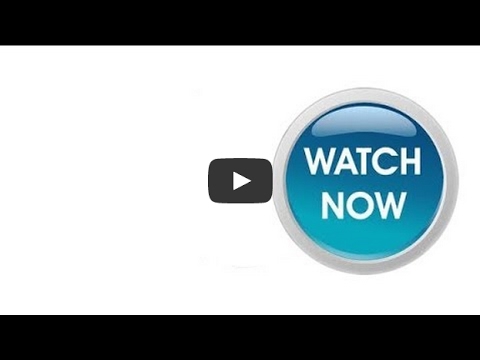 Action / Discussion / Information Items
A. LCAP: Program Status Update
As part of legislation on school funding and accountability signed by the Governor in 2013, and State Board of Education regulations, every California school district is required to prepare a Local Control Accountability Plan (LCAP).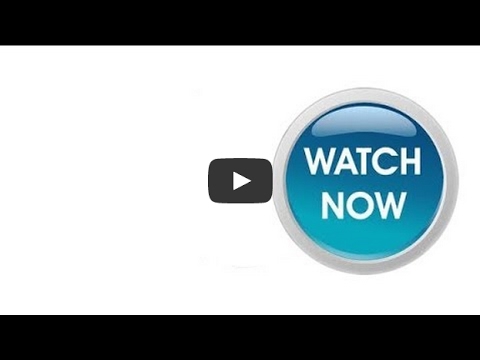 B. College Readiness Block Grant
Palo Alto Unified School District (PAUSD) will utilize the College Readiness Block Grant (CRBG) funds to support and expand programs related to the preparation of students to be college and career ready.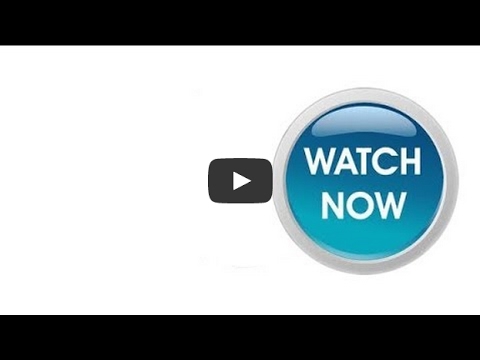 C. Calendar
The District continues to negotiate with Palo Alto Educators Association (PAEA) on several articles of the Collective Bargaining Agreement.  With the District in the final year of an adopted school calendar, the District and PAEA are also in negotiations on the next cycle of school/work year calendars for certificated employees.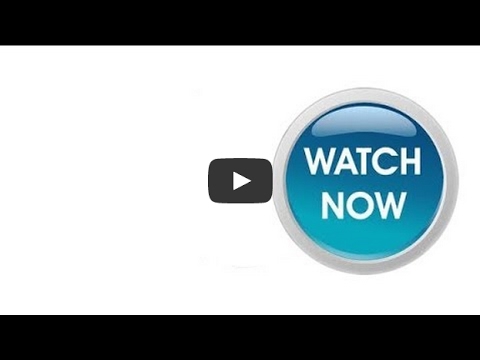 D. Update on OCR Resolution Agreement – AMENDED
Following discussion of the items for clarification listed below, the Board is being asked to approve a motion that will be followed with a list of specifics based on the substance and outcome of the Board deliberation.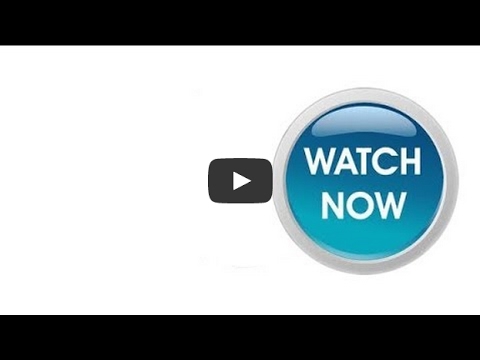 E. Status Report on Mathematics Adoption
At the September 13, 2016, Board meeting, the Elementary Math Committee recommended the series Investigations in Number, Data, and Space, Third Edition (K-5 program published by Pearson, copyrighted 2017) be approved for piloting in our elementary classrooms.  The Board approved the Bridges and Eureka/Engage New York series to pilot.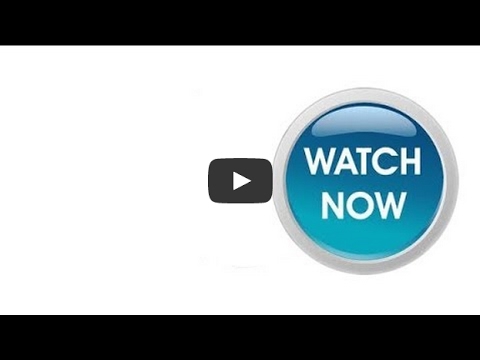 F. Board Commitment to Provide Opportunity for Public Comment
The Palo Alto Unified School District Board of Education makes the unconditional commitment in accordance with the Brown Act that, at all Special Board meetings, the Board will allow public comment on all items on the Special Board meeting agenda before or during consideration of that item, even if the matter has been considered previously by the Board.
Approval of Minutes – December 13, Regular meeting – ADDENDUM
Approval of Minutes – January 10, Regular meeting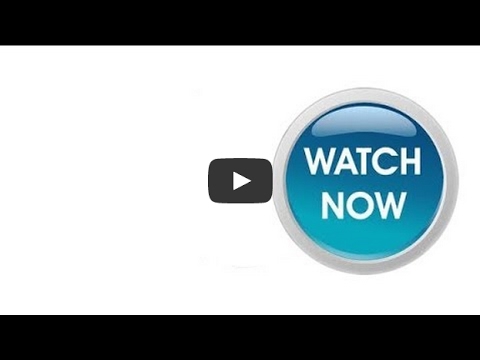 Board Members' Reports / Correspondence / Board Operations / Recognition
A. Reports
B. Correspondence
C. Operations
Possible Future Board Agenda Items
Board members may suggest items for placement on future agendas.
D. Acknowledgements and Recognition
E. Board Calendar
Adjournment