June 2nd, 2020
Open Session / Reports
A. Virtual Meeting Practices & Connection Information
B. Call to Order
C. Approval of Agenda Order
D.
Reconvene Open Session
E.
Report of Closed Session Action
F.
Approval of Agenda Order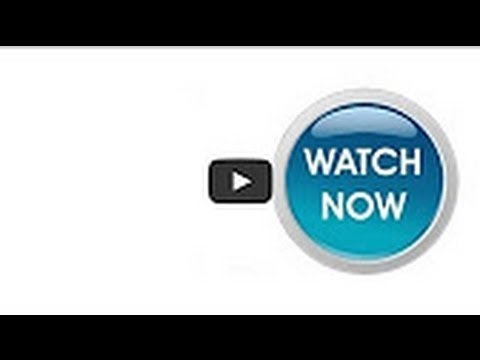 Discussion Items
A. COVID-19 Update: This item is for information only. No action is required.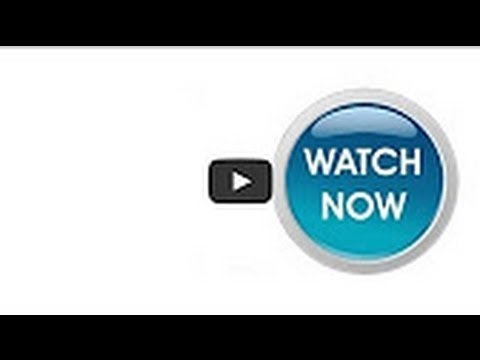 B. Budget Planning and Development for 2020-21: It is recommended the Board discuss the Budget Assumptions, ongoing cost of doing business expenditures, budget reductions, and the current revenue scenario for inclusion in the District's 2020-21 Adopted Budget.
Adjournment